In the start of this year, Apple CEO, Tim Cook announced its record-breaking quarterly earning, and a new record of 1 billion active and installed iPhone devices. Tim Cook also added that the quarter for Apple wouldn't have been possible without tireless and innovative work of every Apple team member worldwide.
Are you 1 of the 1 billion iPhone users reported?
Lets us take a look at some useful tips for iPhone you might not know.
(Source: Apple Insider)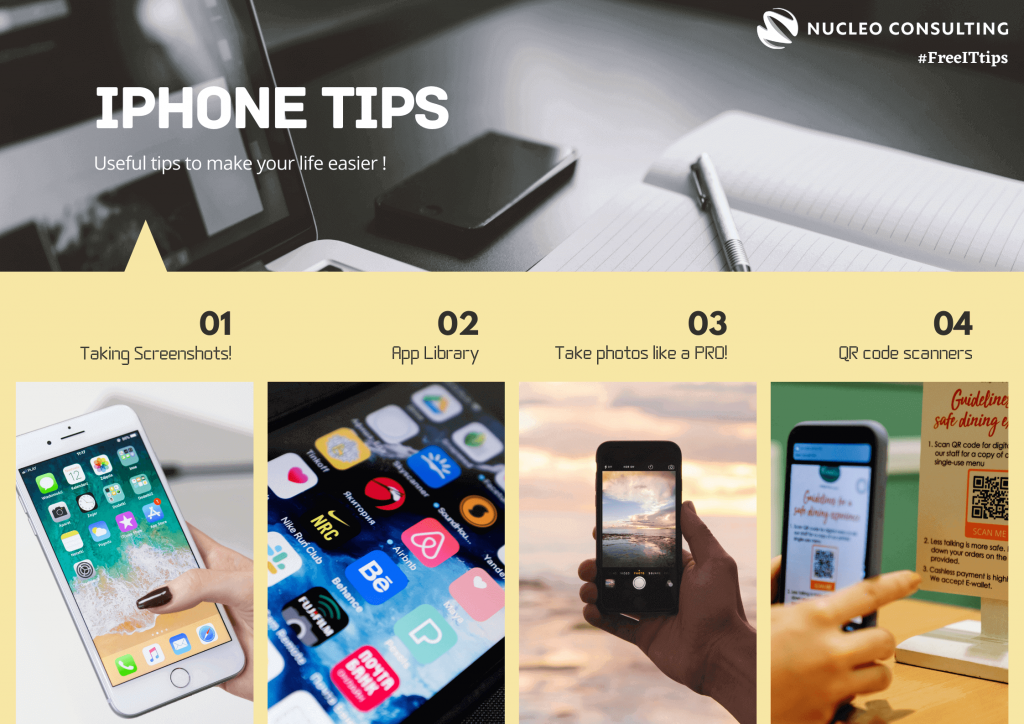 01- Taking Screenshots
In my personal opinion, this is one very important function I use almost daily, from recipes to sharing information I want to highlight in an article. The usual way to take a screenshot with iPhone was to press on the 'volume up' and the 'side button' together. What many users doesn't know is, there is a 'back tap function'!
To use the back tap function for screenshots:
Go to 'settings'
Select 'Touch'
Choose 'Back tap'
Select either 'Double tap' or 'Triple tap'
Choose 'Screenshot'
---
02- App Library
Whenever you download a new app, the icon appears automatically in the home screen. For those applications where you don't use frequently, there is a trick to hide it. Yay to not flooding your home screen!
To set downloaded app to appear only in App Library:
Go to 'settings'
Choose 'Home screen'
Under 'Newly Downloaded Apps', choose 'App Library Only'
To access & use App Library:
On your home screen, swipe to the left until you see the 'App Library'
You will see all the apps automatically categories.
While in the 'App Library', swipe down to have them listed in alphabetical order
---
03- Taking photos like a PRO !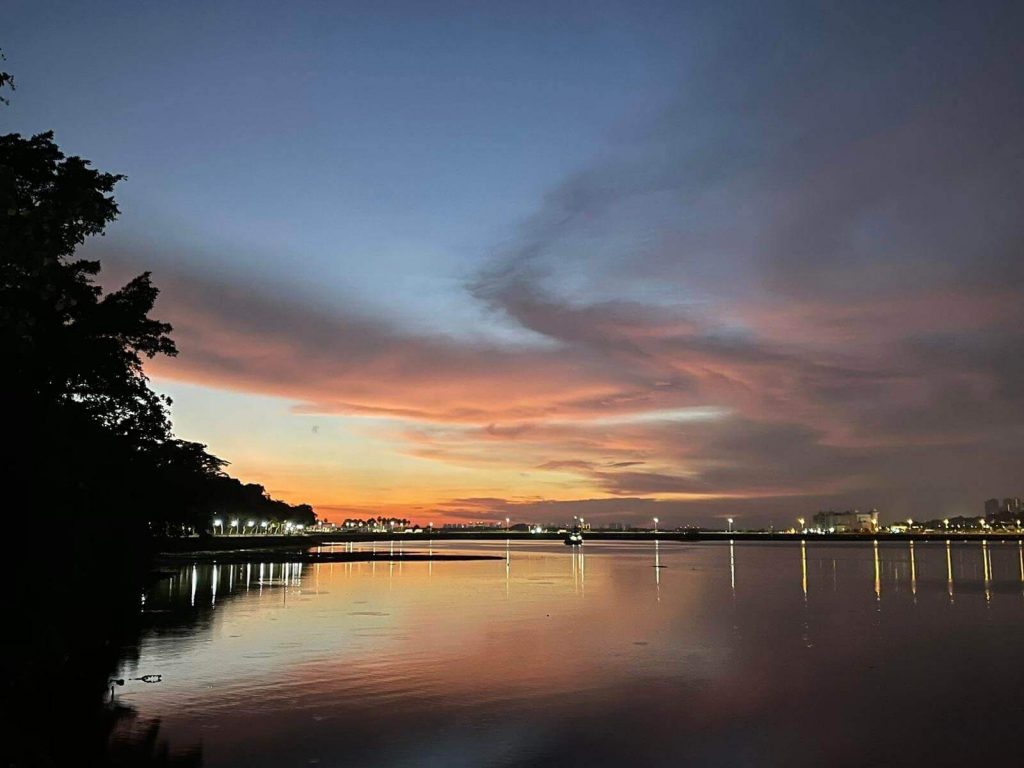 ---
The new iPhone is well known for capturing incredible photos. It doesn't take much effort to take an Instagram-worthy photograph and show-off those skills!
Open 'Camera'
Holding your iPhone vertically upright, and choose 'Photo' mode
On the top of your screen, press on the 'arrow up'
Adjust the settings below and snap away!

Flash
Night Mode
Live photo
Photo aspect ratio
Exposure
Timer
---
04- QR Code Scanner
QR Codes! They are everywhere! From menus in restaurants, to magazines and webpages, they have been around for quite some time. Since the number of smartphone users raised steadily over the past years, many businesses started using QR codes for marketing and other purposes.
Instead of downloading an application to scan these QR codes, there is a function in your iPhone to do so! Yes, no additional app needed.
In your home screen, swipe down from the top right of your iPhone
Look for the 'QR code' icon at the bottom
Select the icon and scan away!
---
---