Navigate to the IP address given by your IT support to access SonicWall.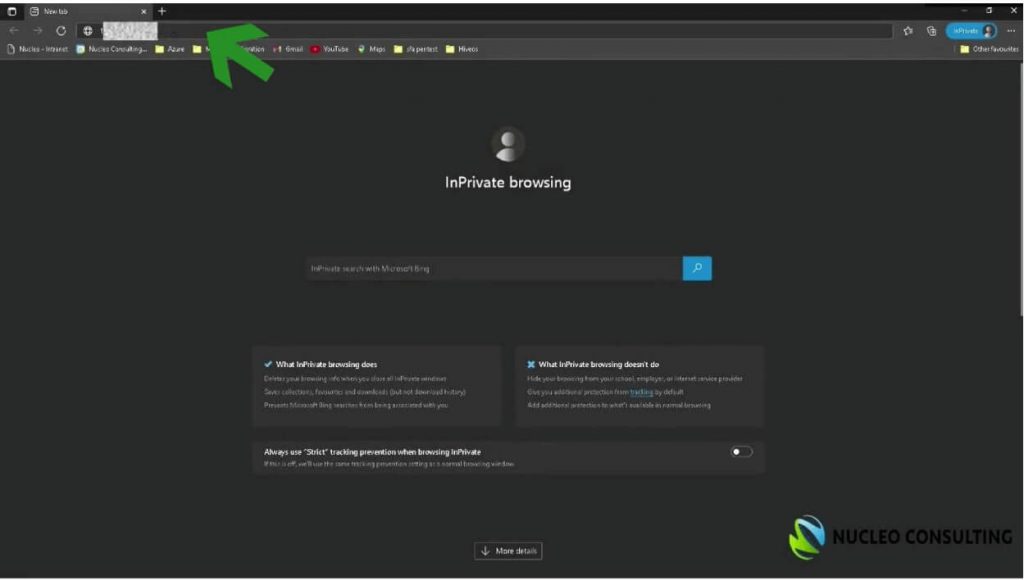 ---
2. Login to SonicWall using the admin credentials. After entering the Username and Password, Click on the "LOG IN" button.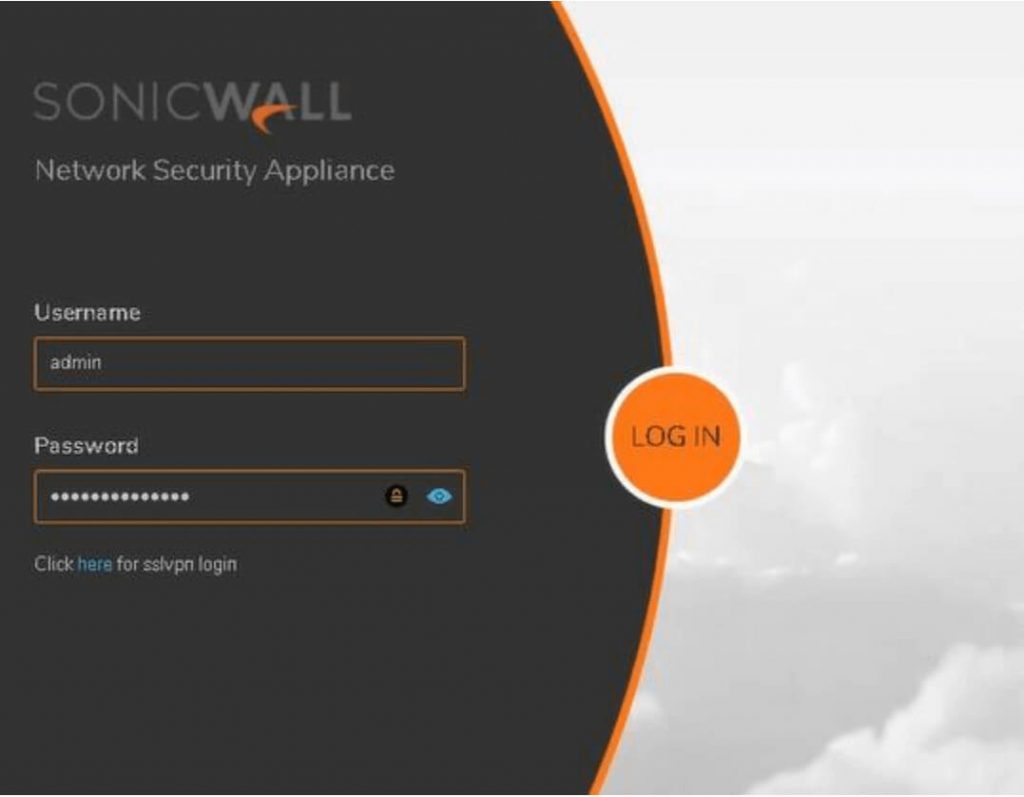 ---
3. It will Navigate to the homepage

---
4. Click on the "Device" tab.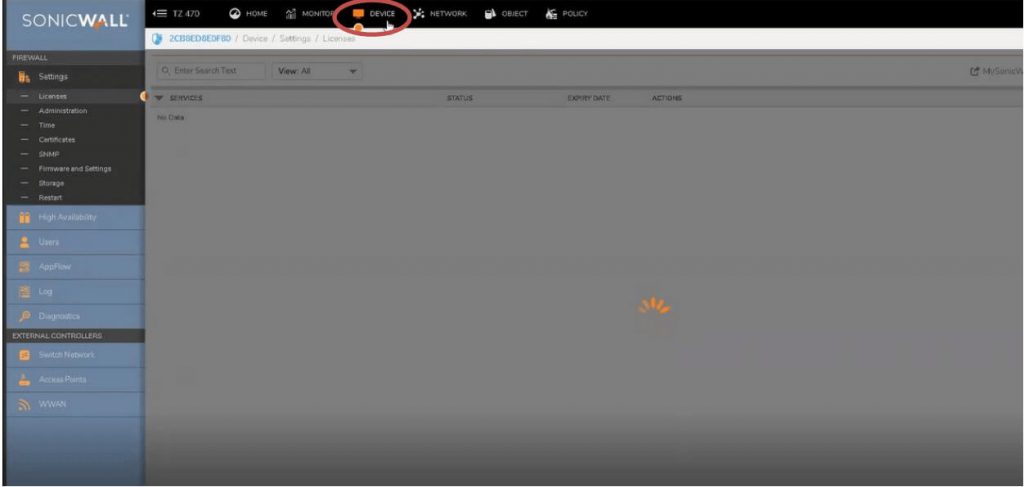 ---
5. Go to "Users"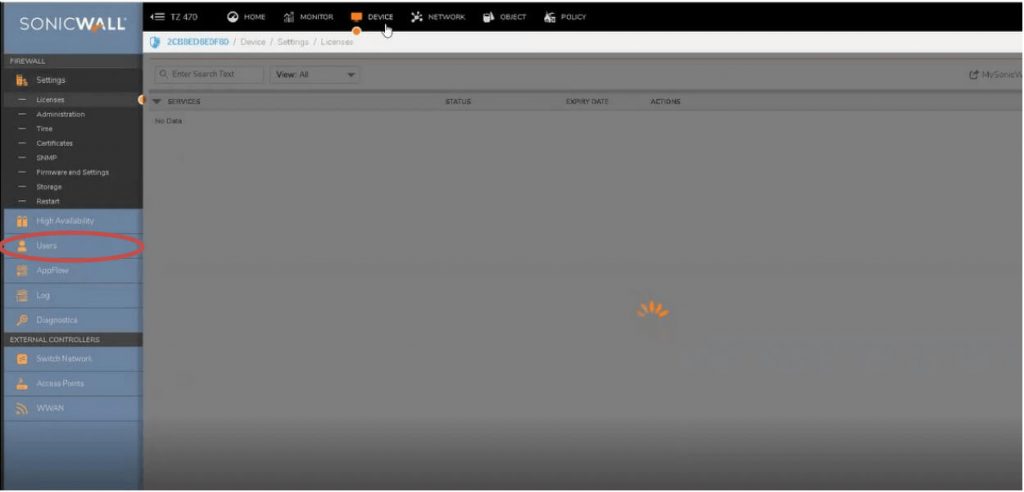 ---
6. Go to "Local Users & Groups" which is located under the "User" tab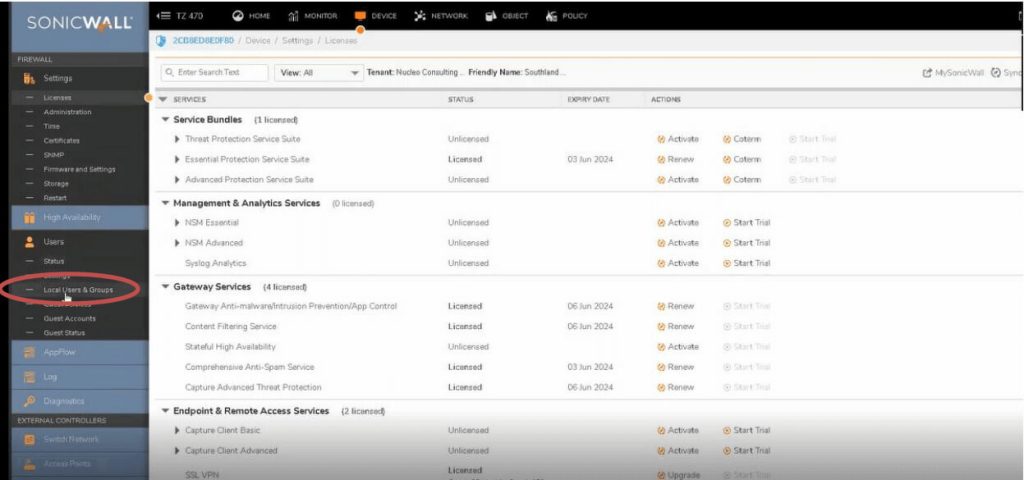 ---
7. Mouse over the user that you want to reset the password of.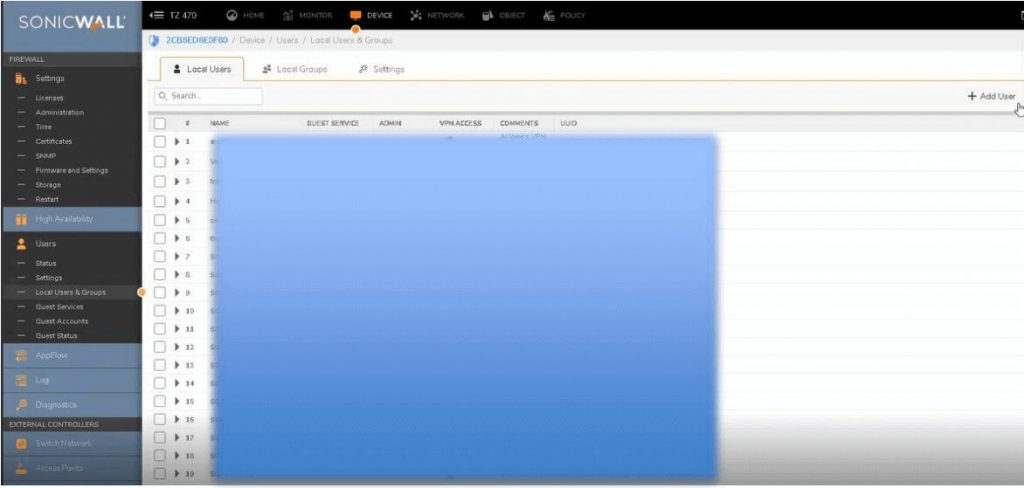 ---
8. A pop-up will appear and click on the pencil icon to edit.

---
9. Enter the new password for the user you selected and Re-enter again for the confirmation of password.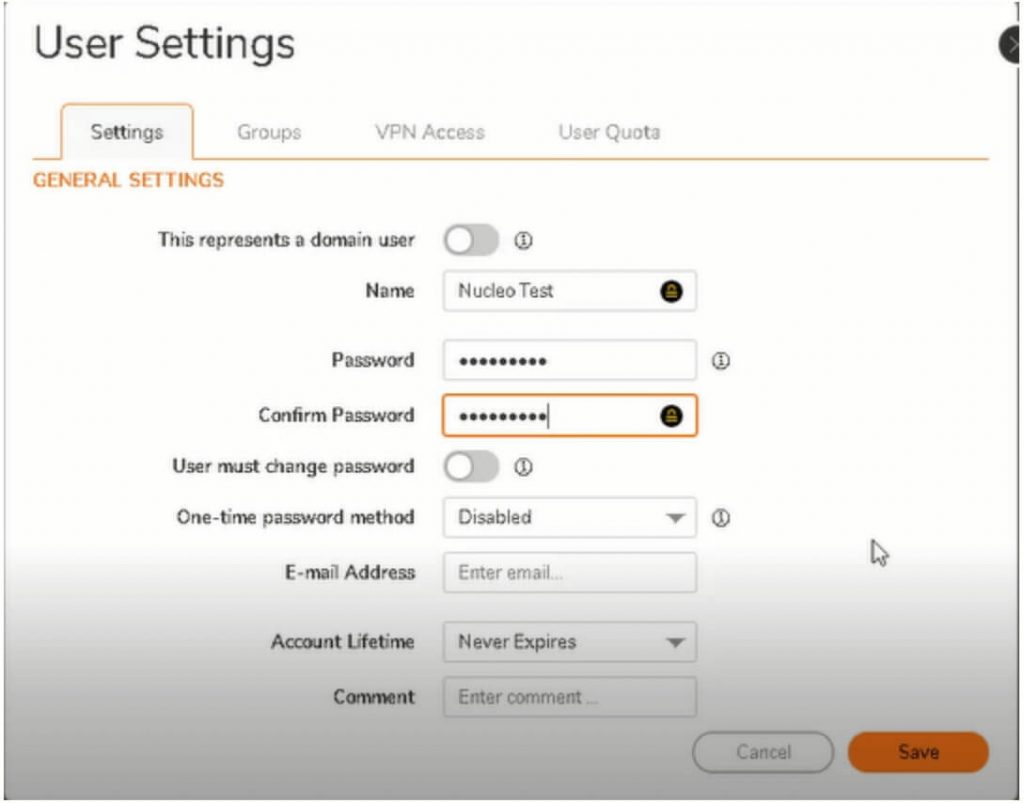 ---
10. Click "Save" to apply the changes.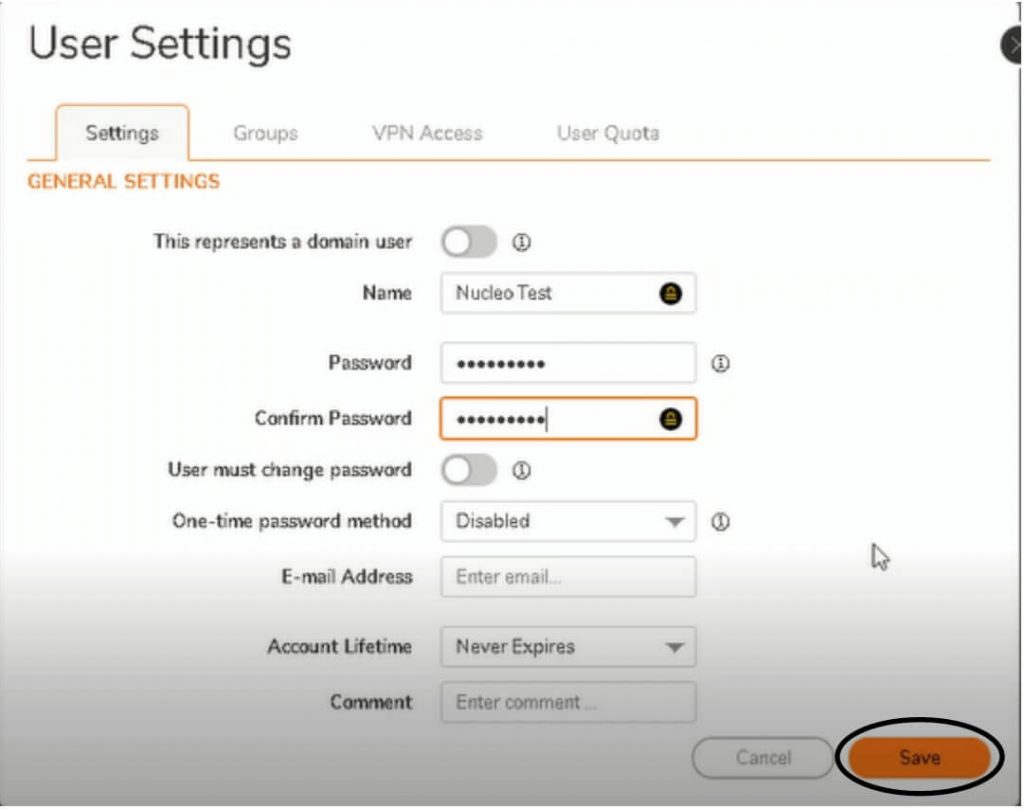 ---
11. This shows that the password has been changed/reset successfully.

---
Nucleo Consulting Pte Ltd
ROC: 201214085K
1 Claymore Drive #02-03 Singapore 229594
Support: +65 6911 0533 (Option 1) / Office: +65 6911 0533 (Option 2)
---
password | reset | Sonicwall | User
---