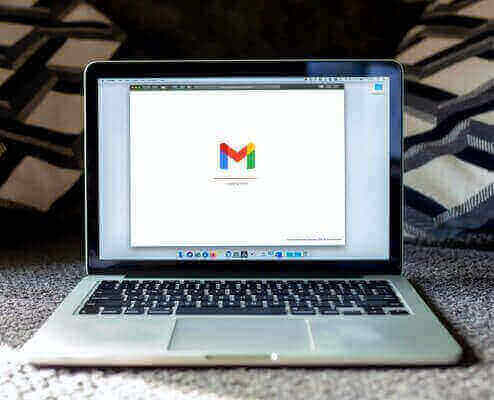 Email remains as an essential messaging tool, even more so as employees continue to work from home. On average, a person receives about 120 emails a day. How do you get your email read and replied to? Though we can't control who replies to our emails, here is a checklist you can follow to increase the chances of getting what you need.
1. Have a compelling email subject
Emails are sorted by relevance and urgency. However, that does not mean that you should carelessly use the word "URGENT" in your emails. Before blasting out an email, take some time to craft a subject that provides a clear summary of the email content. The purpose of a subject line is much like an executive summary of a report.

Bad examples: "Read Immediately", "For your urgent attention"

So-so examples: "Follow-up for Friday", "Presentation slides"

Good examples: "All illegally parked cars will be towed in 1 Hour.", "10 confirmed for Friday's meeting… larger room required?"

2. Identify yourself clearly
If you are cold-emailing, it makes sense to introduce yourself and your background. Perhaps it's someone you've met before at an event. You could include some hints to help them remember your conversation such as "I enjoyed our conversation about social media marketing at the Awards Ceremony last month."

Having a signature that includes your full name and a link to your LinkedIn page or a professional online profile will help your recipient to suss you out if you are requesting something.

3. Keep it Simple – BLUFBLUF is an acronym for "Bottom Line Up Front.", where you reveal your request up front with supporting reasoning afterward, so that the recipient can understand the reasoning in the context of the request, and be more open to replying.

4. Have a focused message
These pointers can help you craft up an email that is focused and to the point. Indicating the number of points and numbering your points helps your recipient digest the email faster than walls of text. If you have unrelated points, they should be in separate emails. Throughout, remember to maintain politeness and type in full sentences, avoiding smileys and emojis for professional emails.

5. Proofread
Use a spell-checker and grammar checker tool like Grammarly to finetune your email and catch typographical errors that you might have missed out when typing or even re-reading your email. Check that all your links lead to the correct pages.

6. Give a clear timeline
If your email is time-based and it requires the recipient to take action, remember to set a clear deadline with a sufficient window of time. Make sure that roles and duties are assigned. Having a reasonable deadline that is not too far away or last-minute increases the chances of completion as you may also need to follow up by calls if the email is not replied to.

7. Be aware that emails may not be fully private
Don't assume that emails are safe spaces. Think of emails as physical mail boxes that can be intruded at either end. Even if you have secure email filters, your recipient may not. Use encrypted end-to-end messaging like Virtru to lock up confidential emails that cannot be intercepted by anyone other than the recipient.
---