Smart homes are the future. Security cameras, lights, air-conditioning, coffee makers and other electronic appliances can now be turned on simply with your voice. New apartments in Singapore will progressively be smart-enabled. With all this convenience, it is not without risks. Strengthen your home security with these free methods.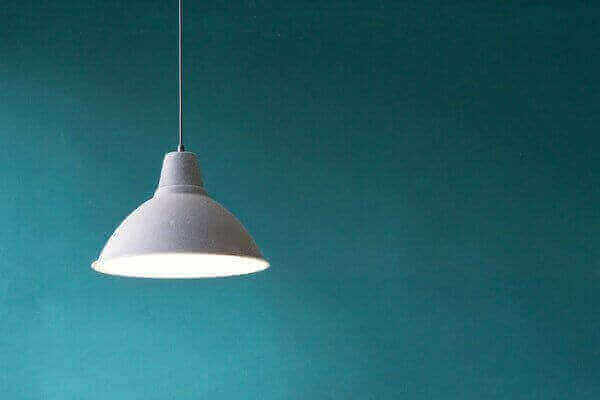 1. Keep your Wi-Fi network secured
All your connected devices can be easily accessed and controlled by cyber criminals if they manage to get to your Wi-Fi router. Using the default password and username from the factory is not a good idea, as they can be easily hacked. Instead, use a unique and complicated password.
2. Enable stronger authentication
Two Factor Authentication (2FA) steps up security than merely using just your username and password. Another reason to enable 2FA is so that your account is protected even if hackers can figure out your password.

You can use authenticator apps such as Google Authenticator, Microsoft Authenticator and Authy to generate unique codes that time out when they are not used, in addition to SMS pin codes that are sent to your phone.
3. Keep it clean
Electronic devices can be protected and kept updated with software patches and app updates. These updates should be done as soon as they are available as they include security patches. Keeping your software updated will prevent attackers from exploiting known vulnerabilities.
4. Monitor your apps
Before downloading and installing any app, review and understand the details as well as terms of service. Make sure the app vendor or creator is reputable and do not allow permissions to your location and personal information unless absolutely necessary.

Configure the privacy and security settings of your apps and devices as most devices are at its default setting which are also the least secure. Delete the apps you don't use regularly and turn off Bluetooth when you don't need it to increase your security.
5. Consider what you share
Lastly, beware of the amount of information shared online, as once shared on the Internet, multiple copies can be made even after the post has been deleted. Your full name, phone number, address, school or work location and other sensitive data should not be published widely. When taking photos, disable location tagging. When uploading photos to social media, turn off geotagging that let people online track places that you frequent. Limit your social media networks to the people you know in real life, and set your privacy preferences to the strictest settings.
Want to learn more tips and tricks to keep yourself safe? Join our Cyber Awareness course
supported by SkillsFuture!
---