What is data breach?
Data breaches are incidents where information is accessed without authorisation. Caused either intentionally or unintentionally, data breaches result in potentially damaging consequences.
In 2018 and 2019, the biggest data breaches in the ASEAN region included the highly publicised data breach by Singapore's Ministry of Health. The names, contact details, test results and other medical information of 14,200 people diagnosed with HIV were leaked. The recommendations included raising awareness of cybersecurity and tighter control of administrator accounts.
Data breaches can occur in the following ways . Here are some examples of data breach.
1. Hacked Server
One of the first assumptions that most people come up with when they hear about data breaches is that the server has been hacked. A hacker uses bugs or exploits to access the information on the computer by gaining control of the server.
2. Accidental Publishing
As the term implies, accidental publishing is a human error. It is caused when employees send the wrong information to the wrong people via emails, text messages or social media platforms.
An insurance company erroneously sent out more than 200 letters containing personal information of premiums to two people, breaching the Personal Data Protection Act. For this, the company was slapped with a S$10K fine.
Being able to fully control your email correspondence with Virtru gives your employees the opportunity to quickly rescind messages and restrict forwarding and viewing in case such accidents occur.
3. Inside Job
Inside jobs are done by employees with malicious ulterior motives who could have been paid off to extract data and send it to a third party.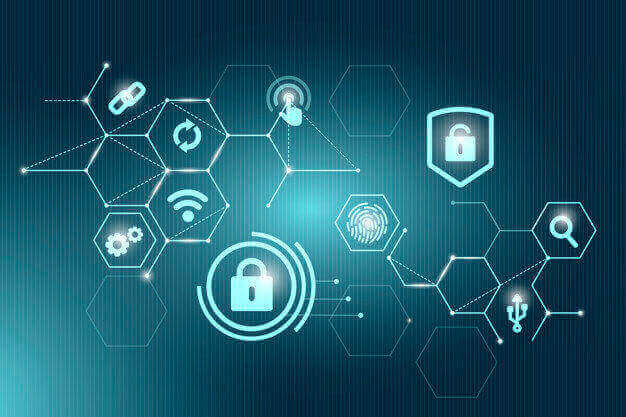 4. Lost Devices
Often, media storage devices such as hard drives, smartphones, tablets, laptops/notebooks and thumb drives can become lost. In this article, an employee of a travel agency left a hard drive containing personal information of customers in a taxi.
This issue happens more often than people imagine. A professional IT consultancy in Singapore like Nucleo Consulting can offer secure, cloud-based storage options in addition to local storage. Advice on how to prevent data breaches by employees can be provided too.
5. Poor Security
IT security in Singapore is often not prioritised and given enough budget. In some organisations, the consequences include bad passwords, confidential files that are not encrypted, no firewall and a faulty system. Securing your organisation's IT network with the assistance of a professional IT consultancy in Singapore will prevent detrimental losses to the business in the event of data breaches.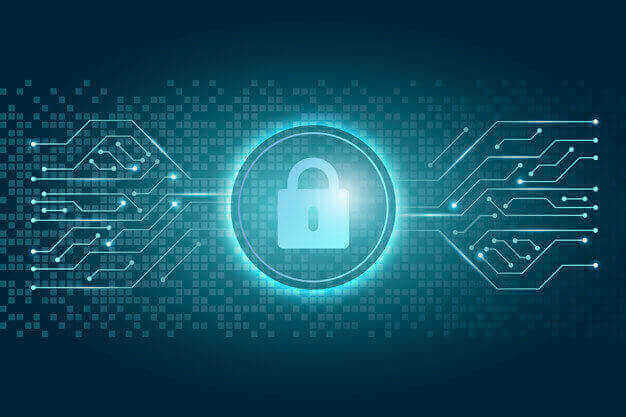 Organisations can protect themselves by prioritising IT security as a need and enforcing security measures within the organisation. As an experienced IT consultancy in Singapore, Nucleo Consulting is able to optimise your IT network and strengthen security to ensure that your organisation can function without worrying that operations may be compromised by data breaches.
At Nucleo Consulting, we protect our clients against data breaches by setting up and analysing their security network for loopholes and gaps, before diagnosing an appropriate solution.
Educate your employees about data breaches and other cyber security issues by signing up for our Cybersecurity Awareness course that provides unlimited access to 15 training modules with assessment and progress tracking.
Read More: How Personal Data is Compromised
---
cybersecurity | data breach | information technology | it consulting | it consulting singapore | it defence | security | singapore consultancy | data breach mitigation | Data breach ways | data breach steps | data breach impacts | common data breach | what is data breach | example of data breach | data breaches | data breach protection | it consultancy | itconsulting | it consultancy singapore | singapore it consultancy | managed It outsourcing