[1 min read]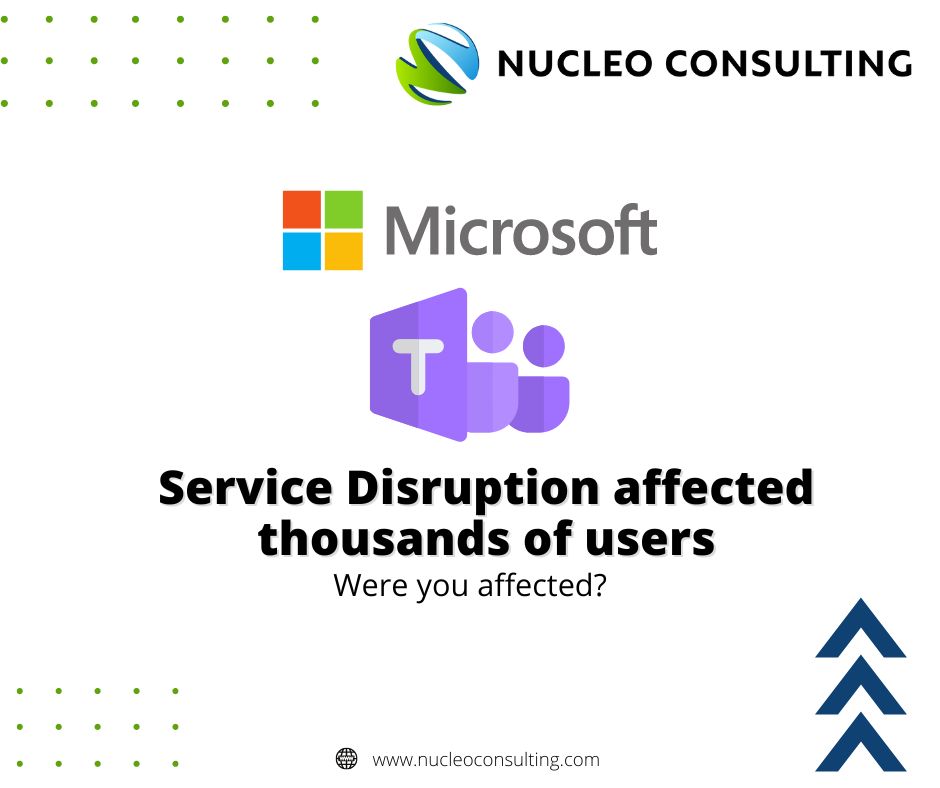 Thousands of users of Microsoft's MS Teams faced service disruption for at least two and a half hours this morning. Microsoft explained that the disruption was due to a recent deployment that contained a broken connection to an internal storage service. Microsoft has updated in Twitter that it has identified downstream impact to multiple Microsoft 365 services with Teams integration (SharePoint, Office Online, and Words), and will be providing updates for those services. They said to have taken action to reroute a portion of the traffic to provide some relief within the environment.
It was reported that the service has been resumed.
It is recommended to have a backup plan prepared for cases as such.
Here are some alternatives you may use in case of such incident:
Zoom is a popular video conferencing tool that allows users to get on a quick video or audio call, and can be used on desktop, web, or mobile devices. It is popular due to its user-friendly features and smooth interface across all platforms. Moreover, the free version would generally be sufficient for a short discussion with your teammates at work.
Formally known as Hangouts Meet. Google Meet allows users to host secured video meetings at no cost. Although there are limited features for the free plan, business users can upgrade their plans for additional features such as longer group meeting lengths, record meetings, polls, attendance reports, and so on.
---
---