1. Open Google Chrome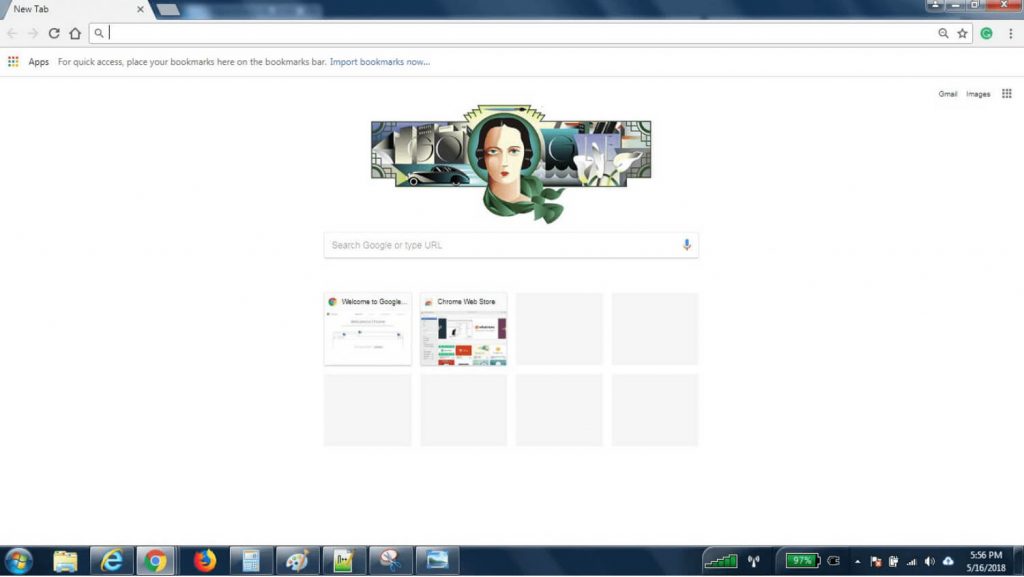 ---
2. Click on the 3 dots on the right hand side, and select "History".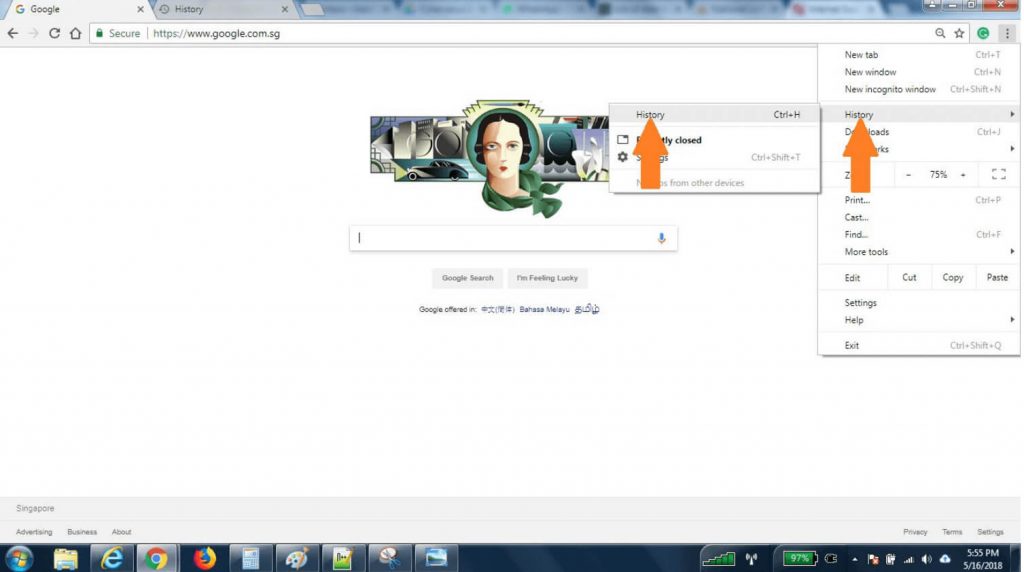 ---
3. Click on the "Clear Browsing Data" button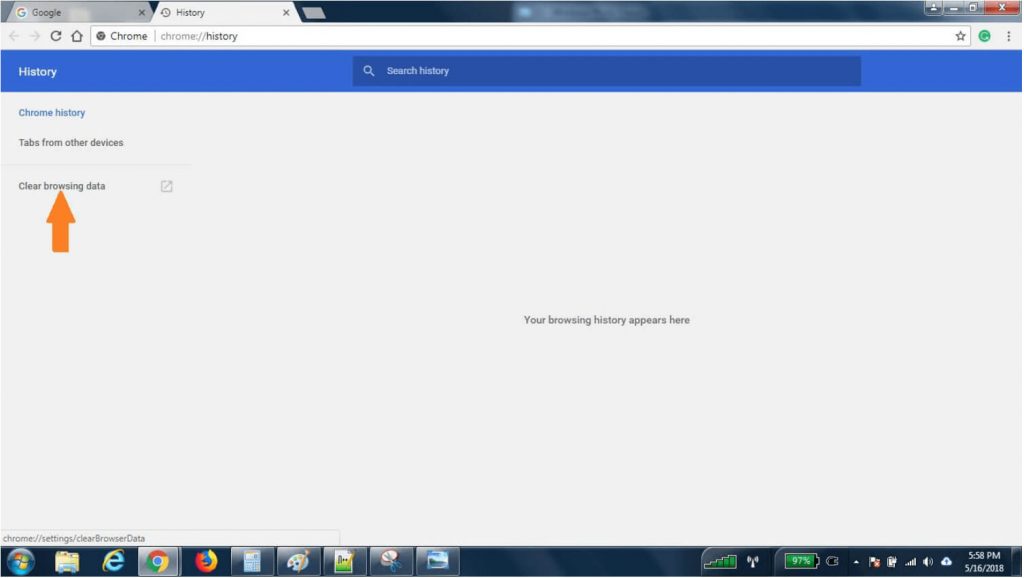 ---
4. Click on "Advanced".
---
5. Change the Time range to "All Time". Ensure that ALL checkboxes are checked. Then click on "CLEAR DATA". This will clear all browsing data.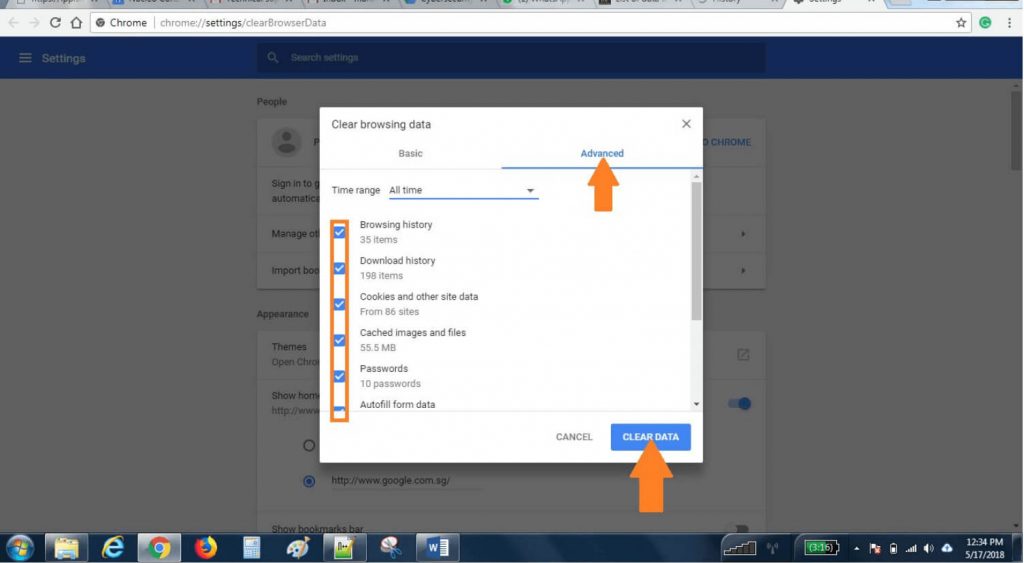 ---
Nucleo Consulting Pte Ltd
ROC: 201214085K
1 Claymore Drive #02-03 Singapore 229594
Support: +65 6911 0533 (Option 1) / Office: +65 6911 0533 (Option 2)
---
Browsing_data | history | clear | chrome
---