1. Visit quick connect website at:

---
2. Enter the quickconnect ID
---
3. Login using the credentials.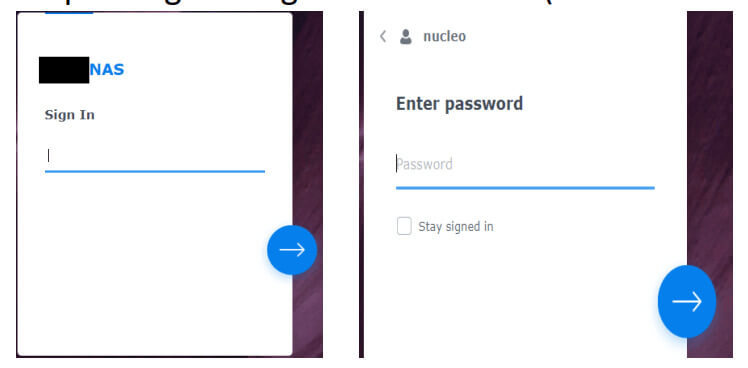 ---
Dashboard view of the user
When you login as user, you will be able to see the main menu as shown below: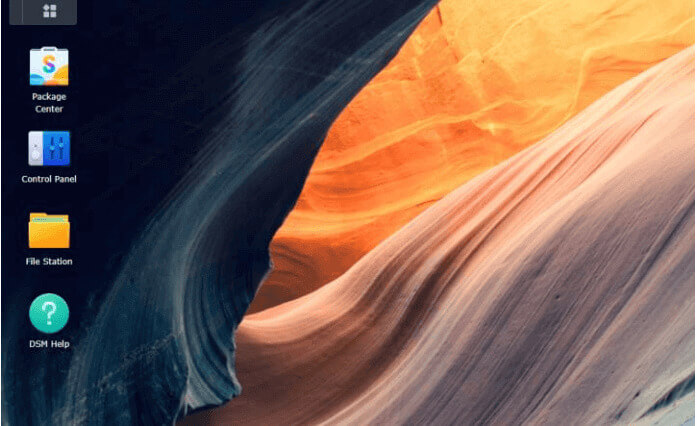 ---
Changing of Password
1. Go to top-right hand corner and click on this icon and go to "Personal"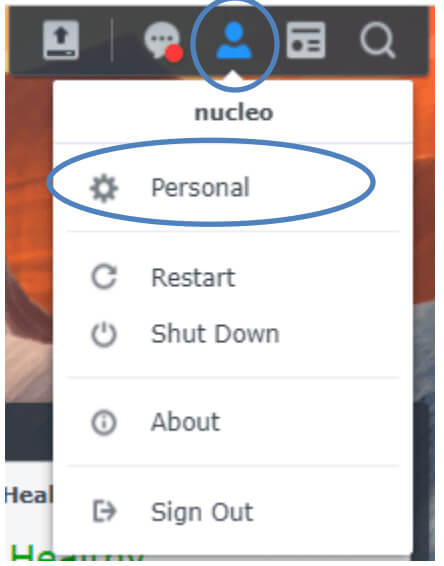 ---
2. Click on "Change Password".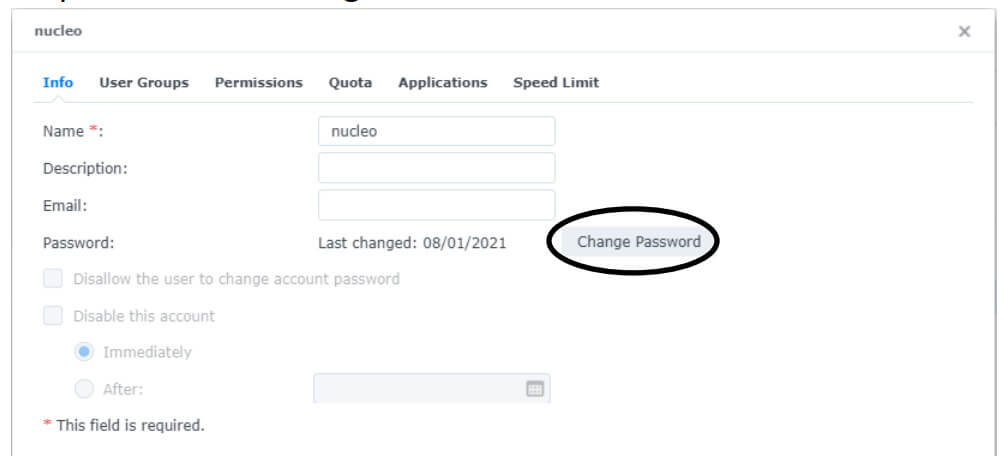 ---
3. Enter the old, new, and confirmed password and click "Apply".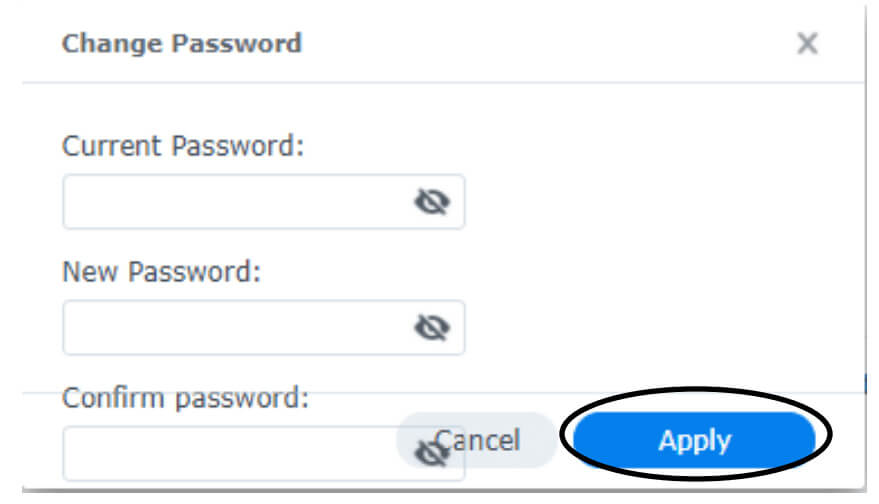 ---
Accessing files using File Station
1. Go to File Station.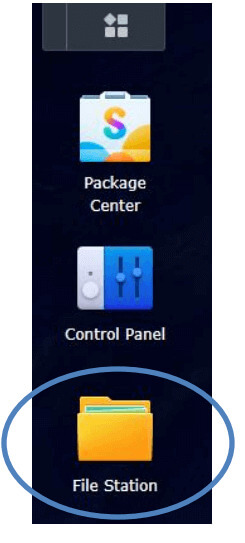 ---
2. The File station is where you can use it to access the files and folders shared with you.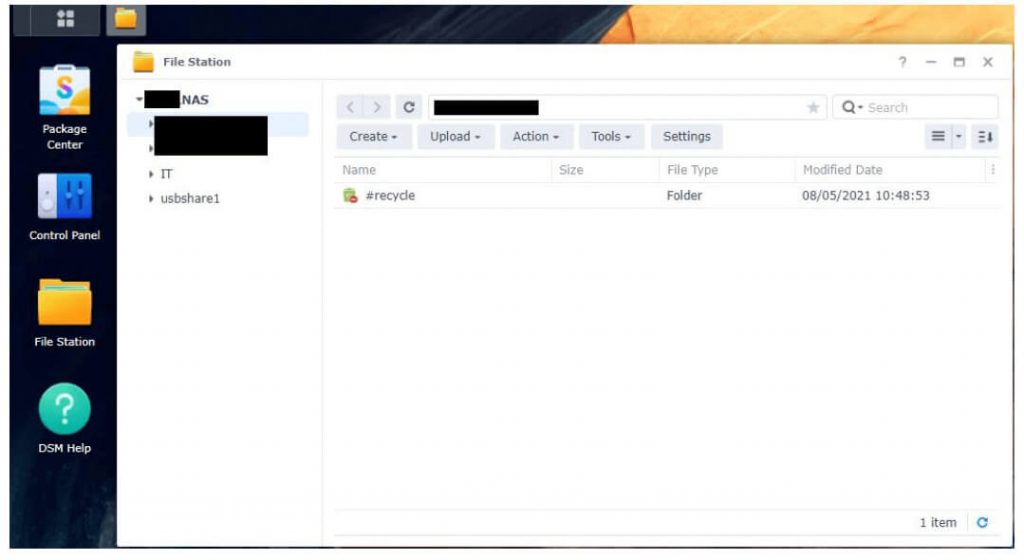 ---
Nucleo Consulting Pte Ltd
ROC: 201214085K
1 Yishun Industrial Street 1 A'Posh Bizhub #06-19 Singapore 768160
Support: +65 6911 0533 (Option 1) / Office: +65 6911 0533 (Option 2)
---
Network Attached Storage | quickconnect | Synology
---