1. Navigate to File Explorer and click on "This PC".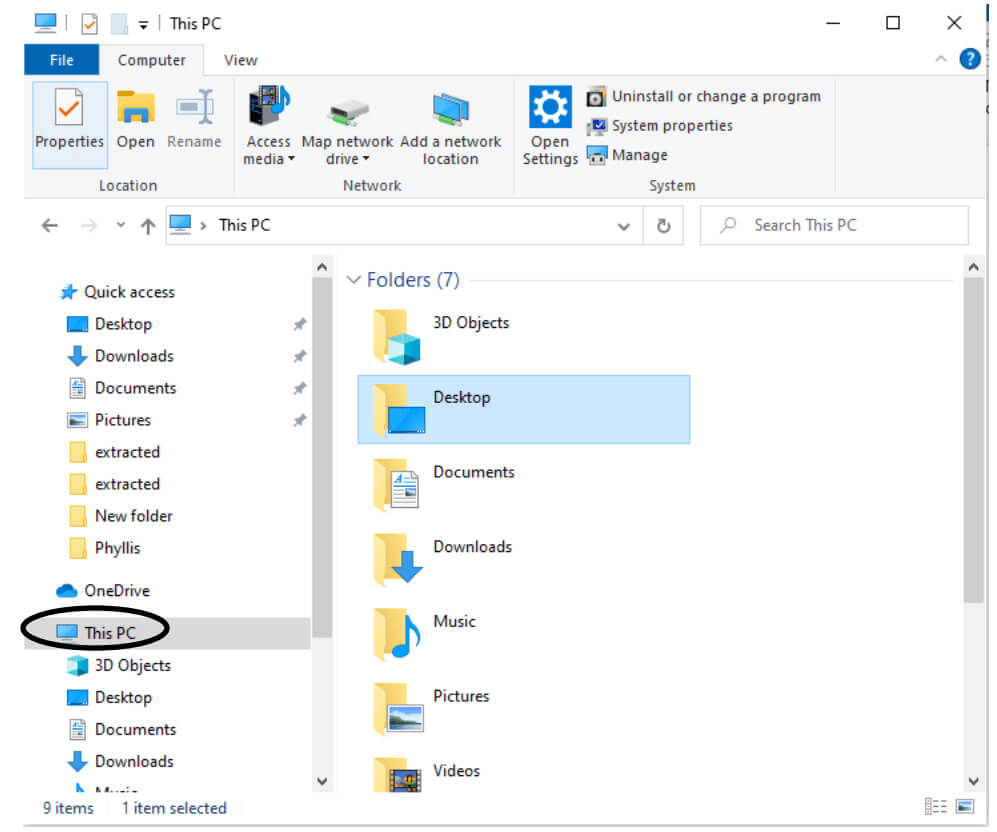 ---
2. Click on "Map Network Drive".
(It is located under "Computer")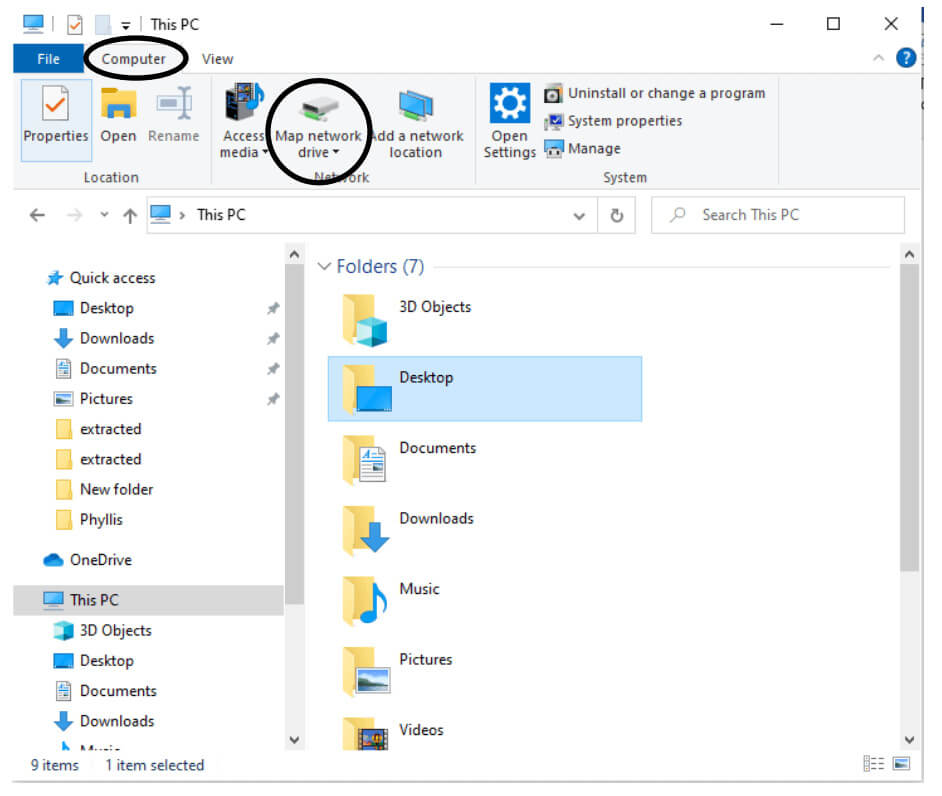 ---
3. Select the drive you want to map using the dropdown and click "Browse".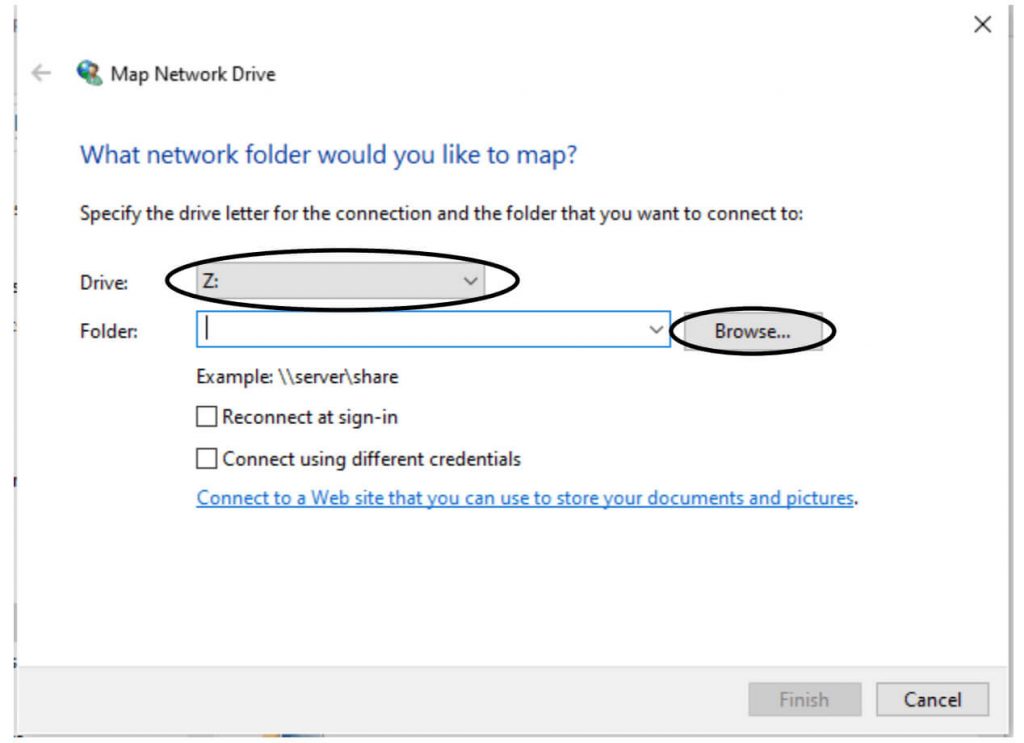 ---
Go to network and find the location (either through Hostname or IP address) provided by your IT admin.
4. After clicking browse, Choose the network folder and click "OK".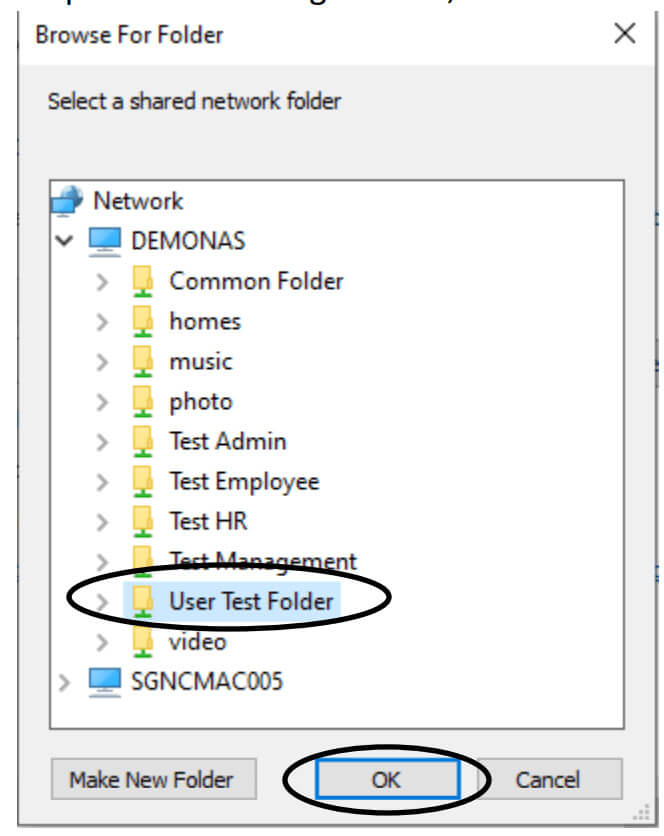 ---
5. Ensure the folder is correct and click "Finish"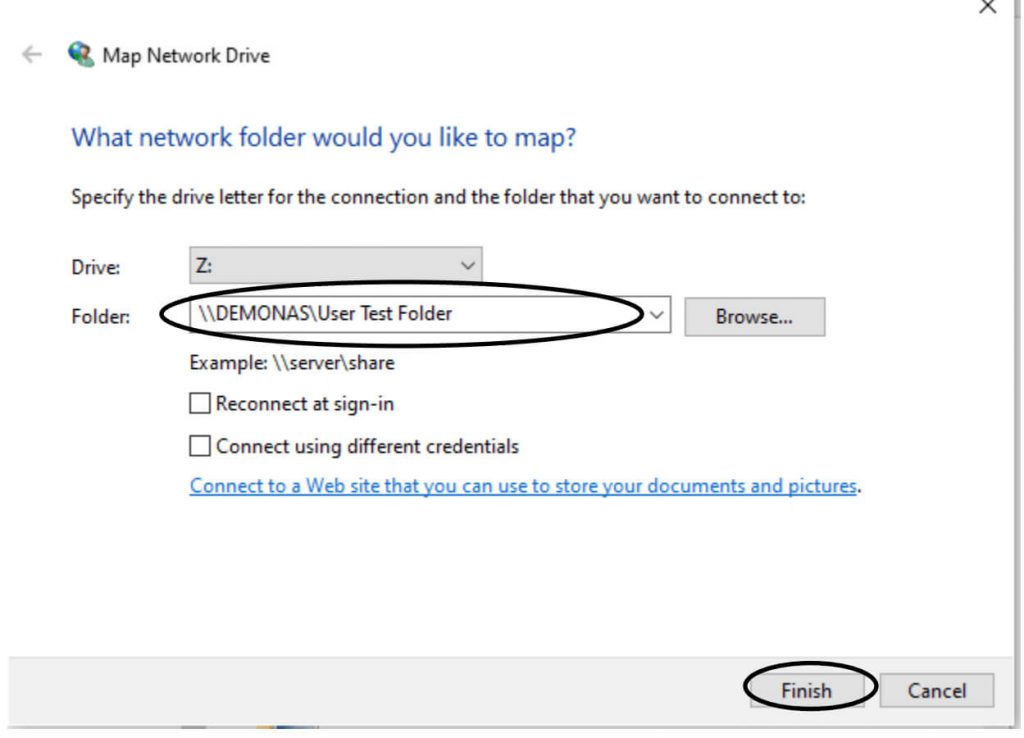 ---
If you encounter an error message, please follow the steps below to turn on network discovery:
1. Click Start/Windows key and search for "Control Panel"

---
2. Click the dropdown to sort by "Small Icons"

---
3. Click "Network and Sharing Center"

---
4. Click "Change Advanced Sharing Settings" located at the left-hand side.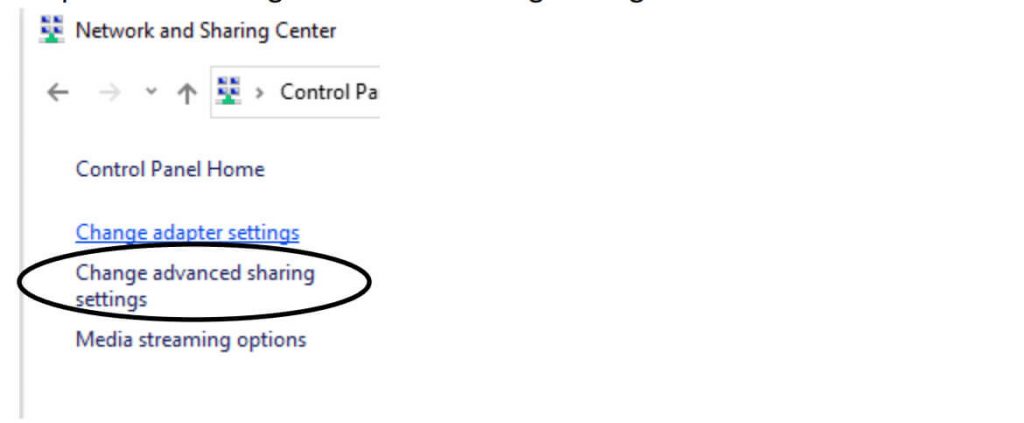 ---
5. Click "Turn on" for network discovery and click "Save changes"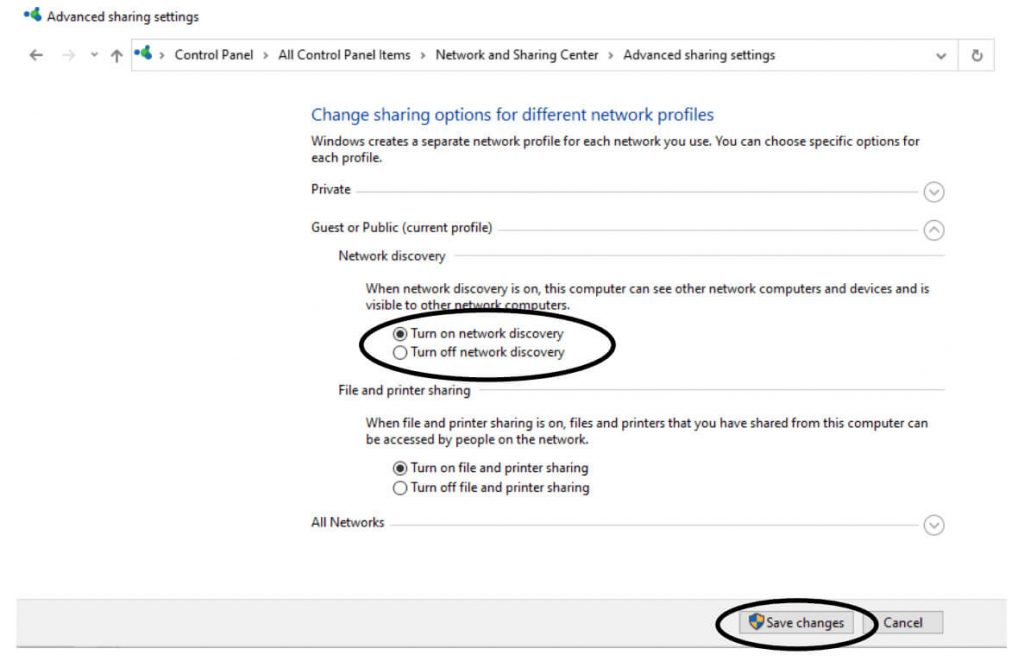 After turning on "Network Discovery", Repeat the steps above for mapping drive.
---
1. To disconnect the drive, right-click on it and select "Disconnect".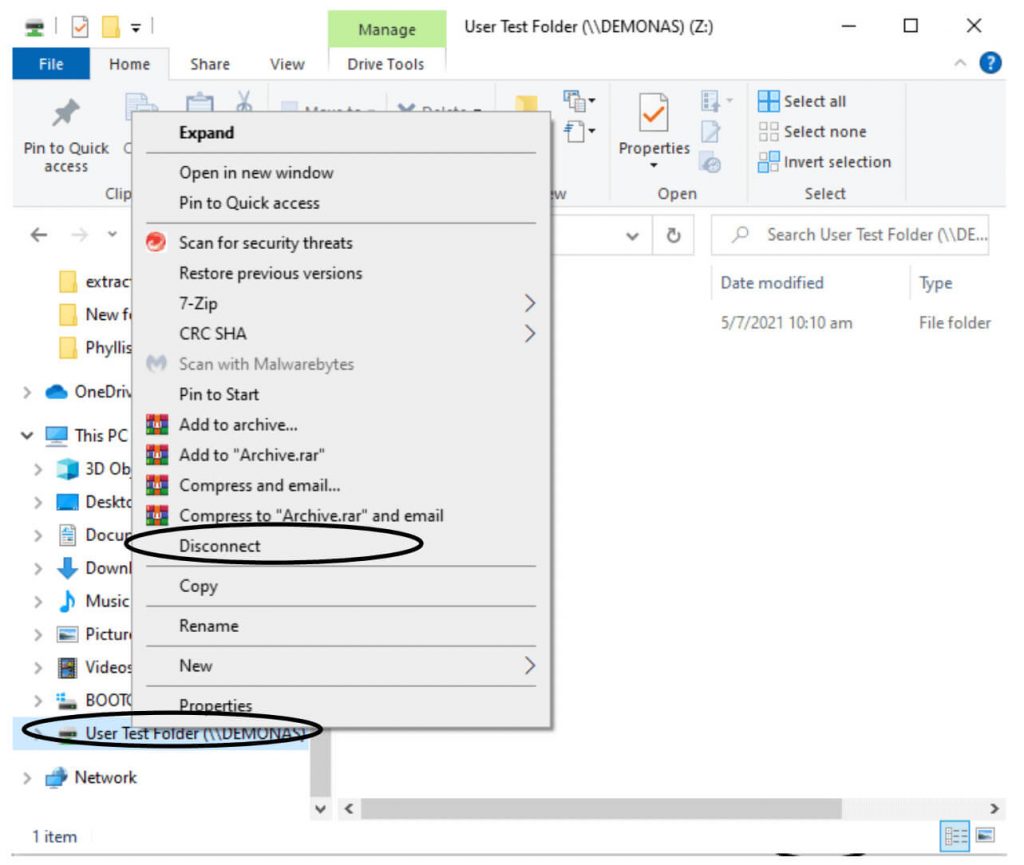 ---
Nucleo Consulting Pte Ltd
ROC: 201214085K
1 Yishun Industrial Street 1 A'Posh Bizhub #06-19 Singapore 768160
Support: +65 6911 0533 (Option 1) / Office: +65 6911 0533 (Option 2)
---
---