Overview
Digi-TAC is brought to you by Singapore Business Federation (SBF) and SGTech, to facilitate the digitization journey of Trade Associations and Chambers (TACs). TACs that meet the eligibility criteria can make use of the funding to embrace pre-approved digital solutions curated for them and to equip TAC secretariat staff with digital capabilities to support their respective industries and members.
---
Programme Period & Funding Support
The Digi-TAC is a program that spans over a period of 3 years, backed by Enterprise Singapore. It offers funding support of $60,000 with an annual grant cap of $30,000. The annual grant cap is refreshed at the start of the program year (1 August of every year).
Starting 1 August 2022 through 31 July 2025, eligible TACs may apply for funding support. All applications will undergo evaluation and are subject to approval. Upon approval, eligible TACs can leverage up to 70% funding support on qualifying costs.
---
Digi-TAC Pre-Approved Solutions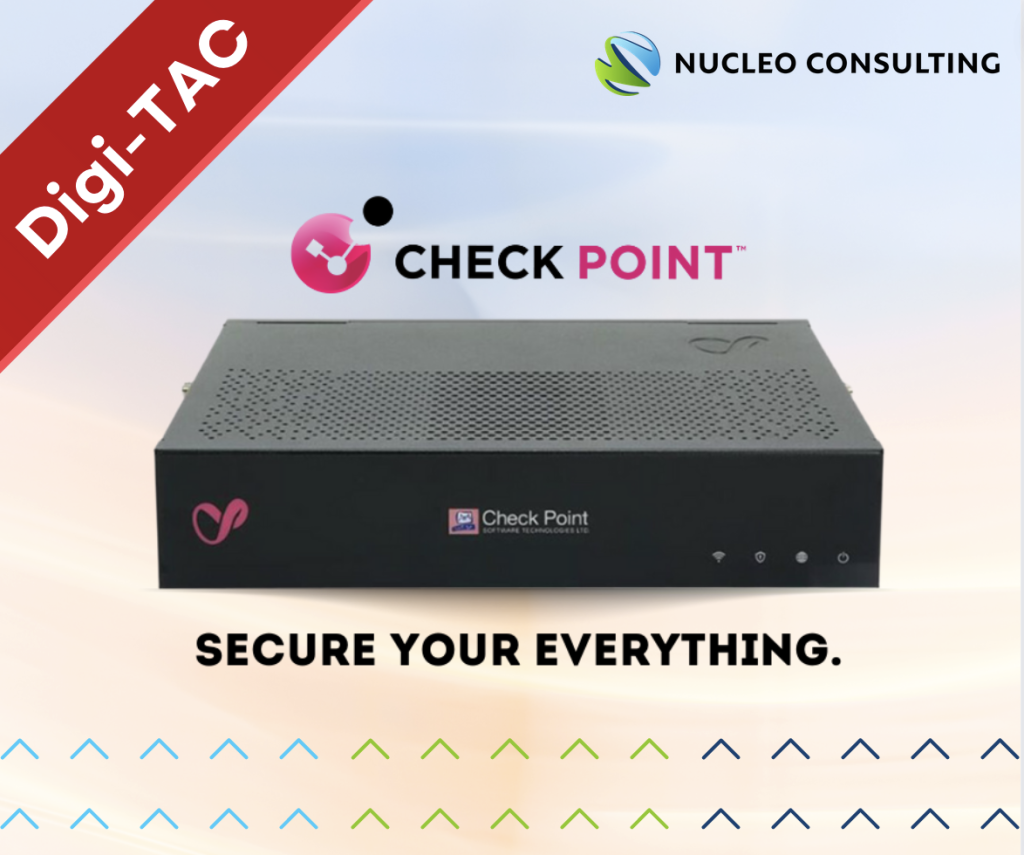 CHECKPOINT TOTAL SECURITY SUITE
Check Point Firewalls provide advanced protection against cyber threats such as ransomware, malware, bots, and viruses. It is essential to have a firewall incorporated into any IT network as a vital element of cybersecurity defense. Firewall serves as the network's traffic controller, overseeing traffic for any unauthorized or suspicious activity and preventing them. This solution also enables unmatched flexibility and easy management from the cloud.
---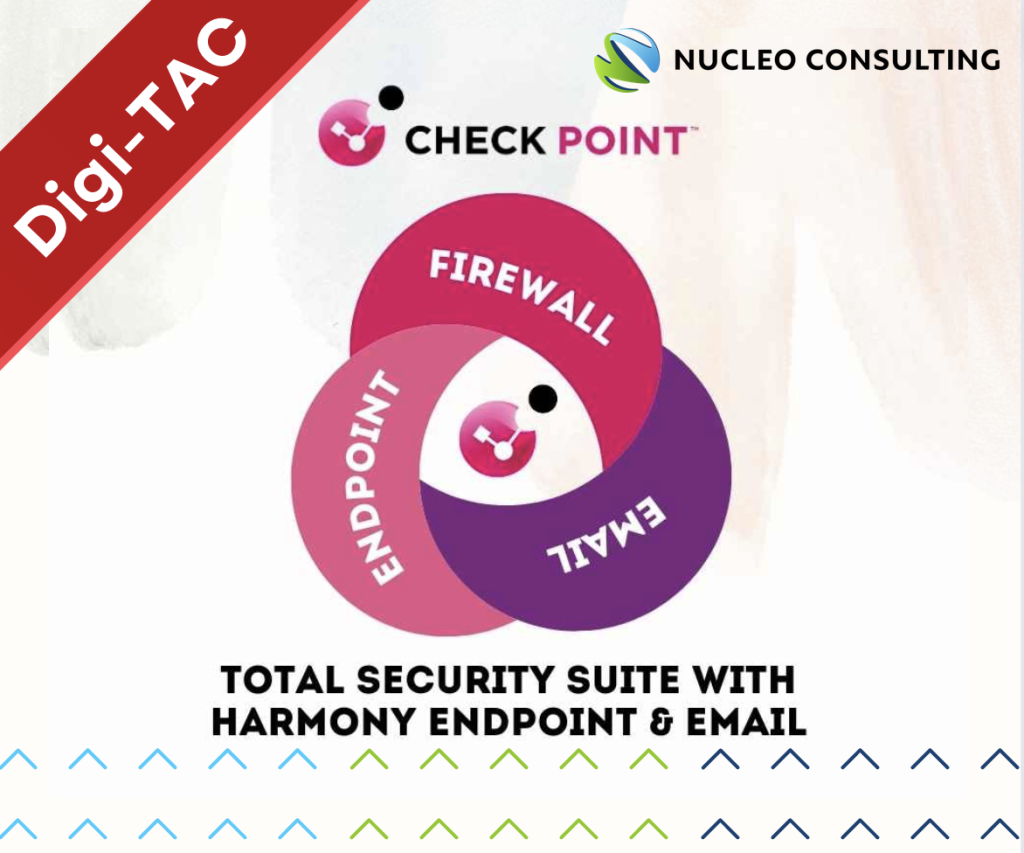 CHECKPOINT TOTAL SECURITY SUITE WITH HARMONY ENDPOINT & HARMONY EMAIL
The Check Point Total Security Suite with Harmony Endpoint & Email Solution offers ultimate coverage and reliable protection. This robust cybersecurity package is perfect for businesses seeking holistic and bulletproof cybersecurity, safeguarding your digital assets against cyber threats from all angles.
---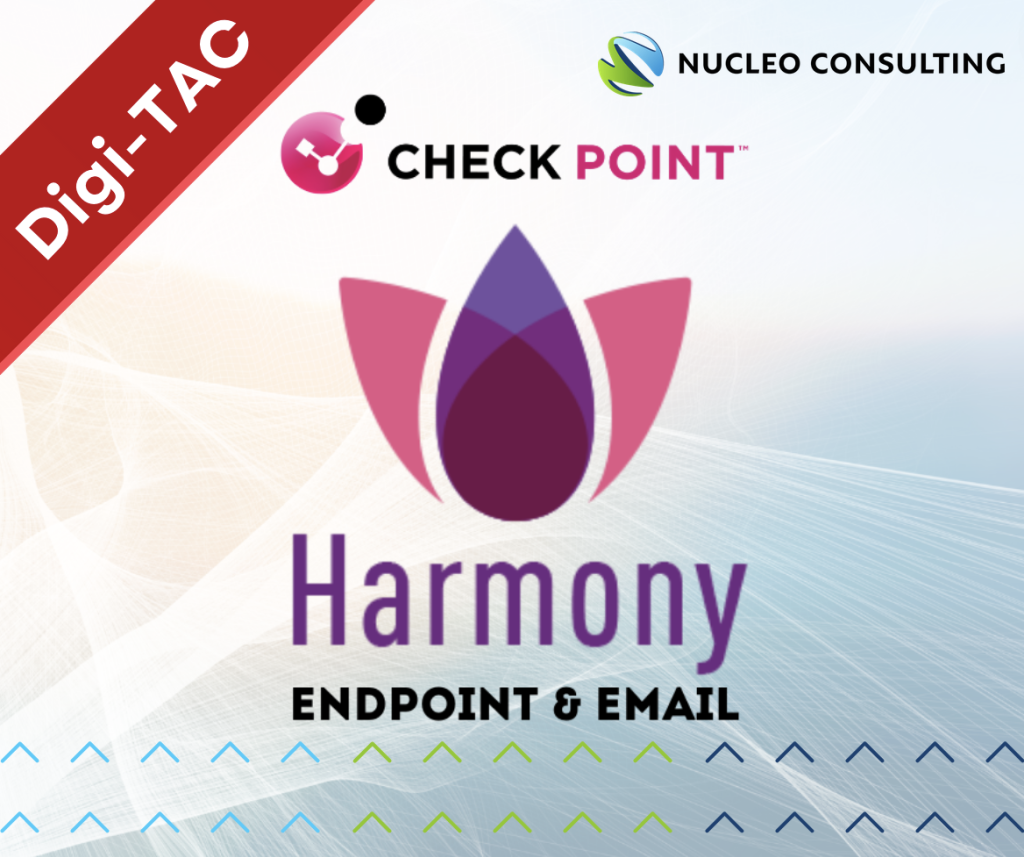 CHECKPOINT HARMONY ENDPOINT & HARMONY EMAIL
The Check Point Harmony Endpoint & Email Solution is a comprehensive cybersecurity solution that offers complete protection and robust security. With an exceptional catch rate and rapid recovery capabilities, this solution is ideal for any organization seeking comprehensive endpoint and email protection. It delivers a reliable and foolproof defense that enables businesses to operate with confidence, knowing their digital assets are safeguarded against potential threats.
---
Eligibility Criteria
TACs may apply for Digi-TAC funding support if they meet the following criteria:
Must be a Trade Association or Chamber of Commerce registered with the Registry of Societies or ACRA;
Must represent the business interests of a trade(s) or industry sector(s) whose members are operating in or from Singapore;
Has a Management Committee or Board or Council overseeing the activities of the TAC;
Operating full-time from Singapore in a proper office set-up located in a commercial building or equivalent and has a local telephone number;
Has at least three full-time salaried employees working in the TAC;
Has at least 50 members with at least 75% of them being SMEs;
Has not obtained other funding from government agencies for a similar project; and
Has not installed up-to-date equipment and/or solutions for the digital capabilities that TAC is applying for support under this program within the past three (3) years.
---