Checkpoint Total Security Suite
Digi-TAC Pre-Approved Solution with up to 70% funding support!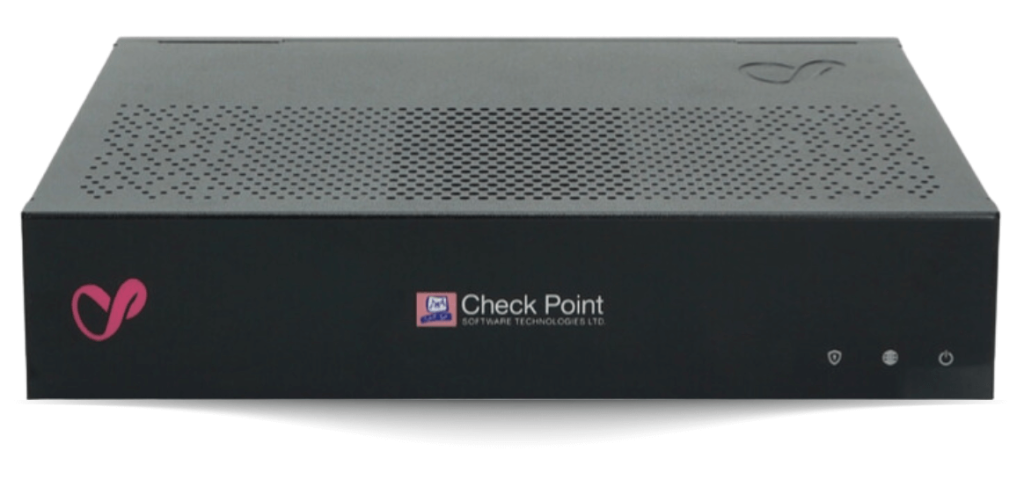 Are you aware of the significant impact a powerful firewall can have on your organization's security?
Check Point 1570 Firewall- the cutting-edge solution for safeguarding your business. This powerful firewall provides unbeatable protection against potential cyber threats with advanced security features that are tailored to meet the specific needs of your business.
With a comprehensive package that includes the software subscription, hardware firewall, professional setup, and training, managing the CheckPoint 1570 Firewall is both straightforward and hassle-free. This state-of-the-art firewall is engineered to enhance your cybersecurity, ensuring that your business operations run smoothly, efficiently, and safely.
---
Eligibility Criteria
TACs may apply for Digi-TAC funding support if they meet the following criteria:
Must be a Trade Association or Chamber of Commerce registered with the Registry of Societies or ACRA;
Must represent the business interests of a trade(s) or industry sector(s) whose members are operating in or from Singapore;
Has a Management Committee or Board or Council overseeing the activities of the TAC;
Operating full-time from Singapore in a proper office set-up located in a commercial building or equivalent and has a local telephone number;
Has at least three full-time salaried employees working in the TAC;
Has at least 50 members with at least 75% of them being SMEs;
Has not obtained other funding from government agencies for a similar project; and
Has not installed up-to-date equipment and/or solutions for the digital capabilities that TAC is applying for support under this program within the past three (3) years.