Creating Outlook Data Files
1. Launch Outlook
---
2. From inbox, select "New Items/Email" > "More Items" and "Outlook Data File"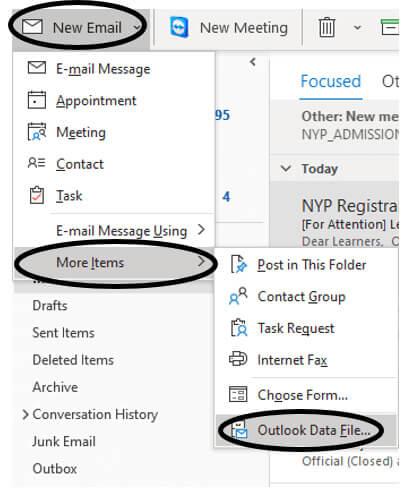 ---
3. Put the new pst in "documents folder" – "outlook files" and create a new filename.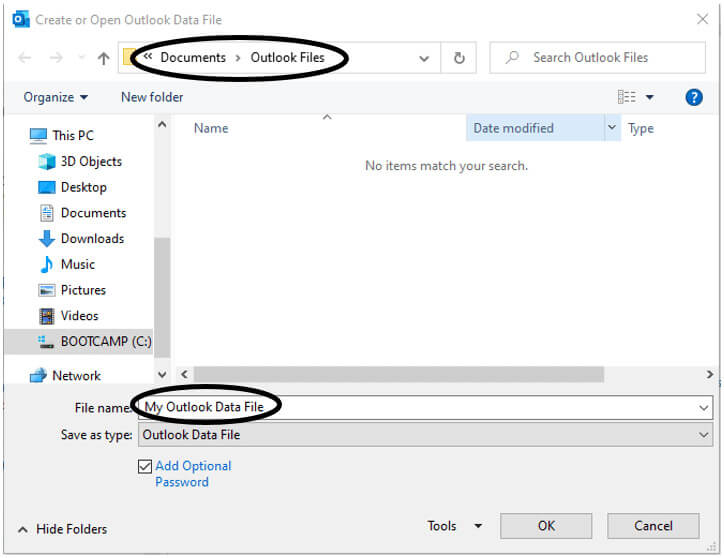 ---
4. If you want to add a password, please "check" on this box as shown below.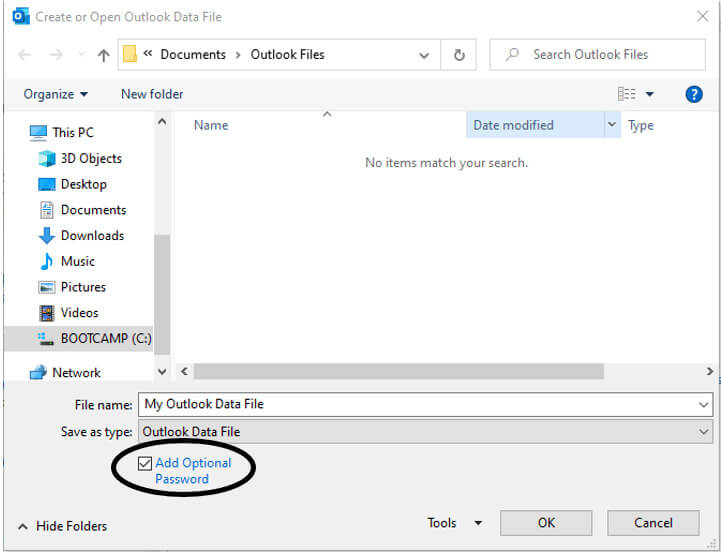 ---
5. Click "OK"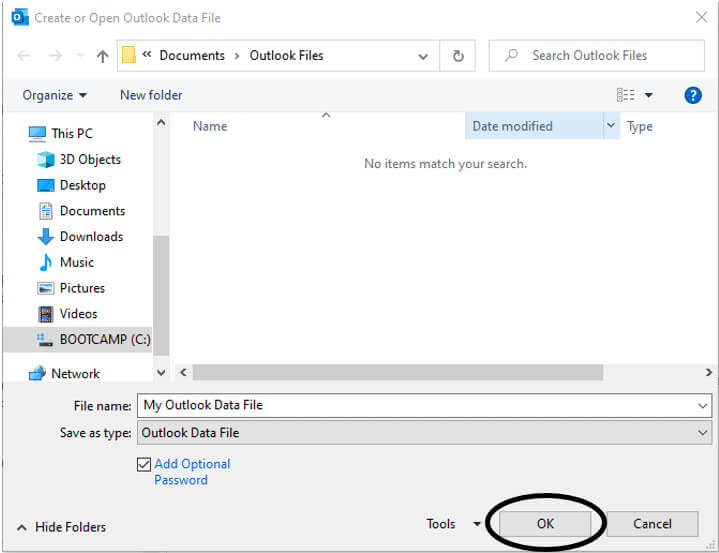 ---
6. Once created, navigate to the right and scroll down to find the created folder.
---
7. Right click on the file and select "New Folder"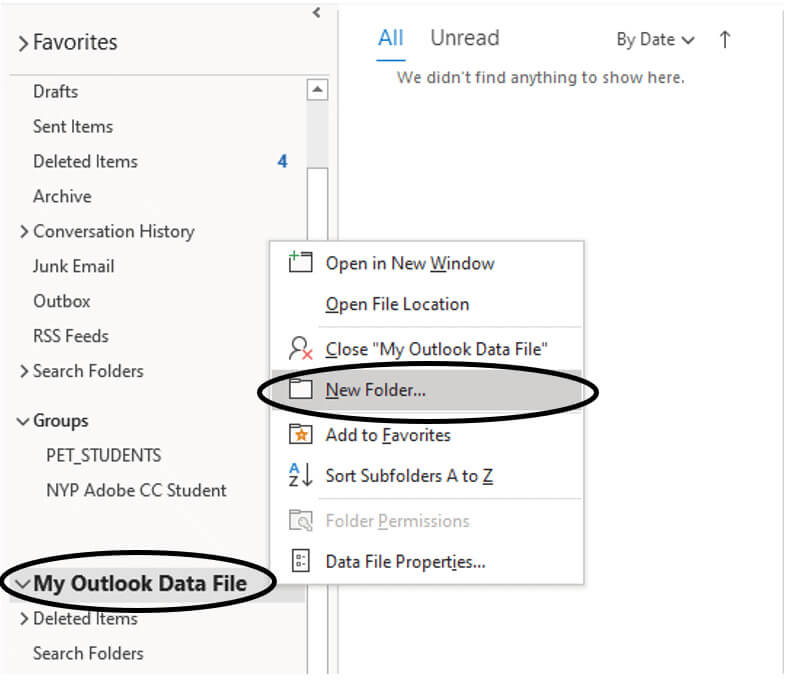 ---
8. Enter the name of the folder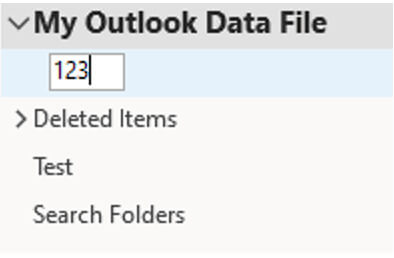 ---
Moving Emails
1. Right-click on the email and click on "Move" and "Other Folder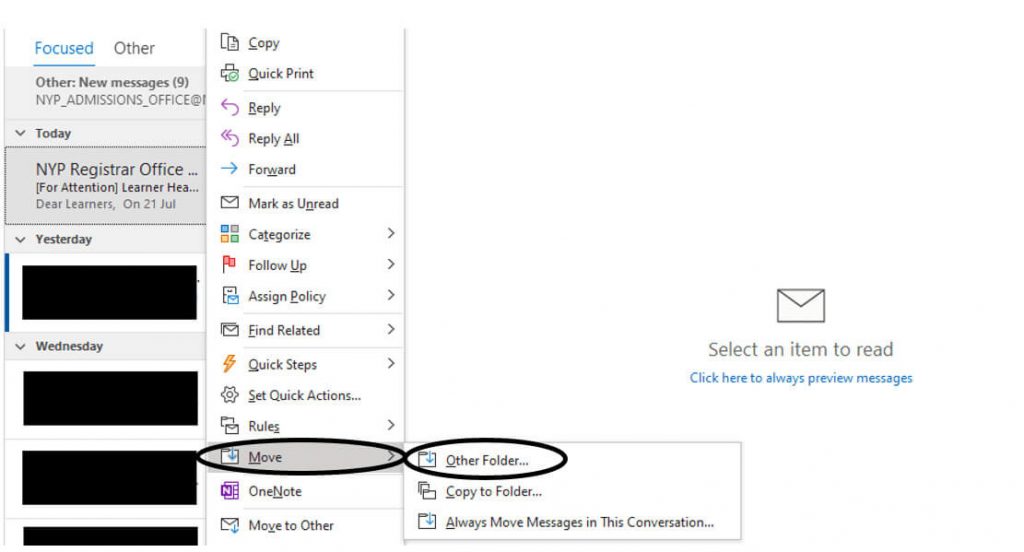 ---
2. Move it to the previously created folder and click "OK"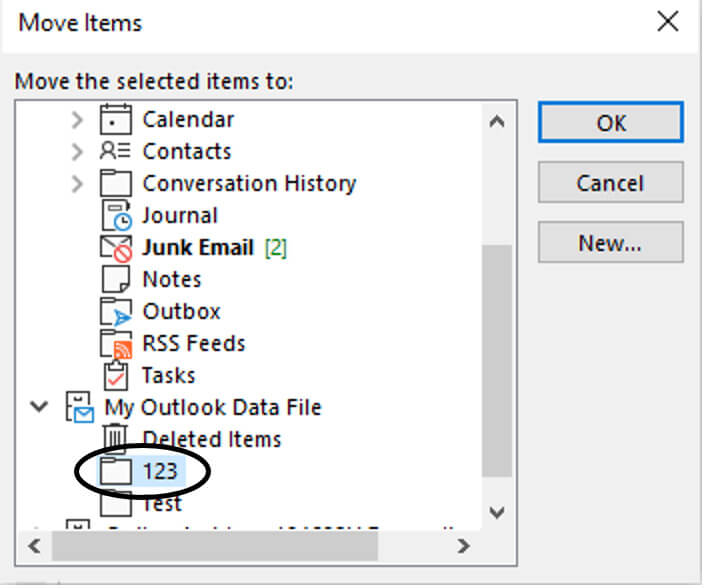 ---
Nucleo Consulting Pte Ltd
ROC: 201214085K
1 Claymore Drive #02-03 Singapore 229594
Support: +65 6911 0533 (Option 1) / Office: +65 6911 0533 (Option 2)
---
archive | outlook | manual | pst
---