The Productivity Solutions Grant (PSG) is designed to support SMEs to adopt IT solutions or equipment to improve and enhance their business processes.
---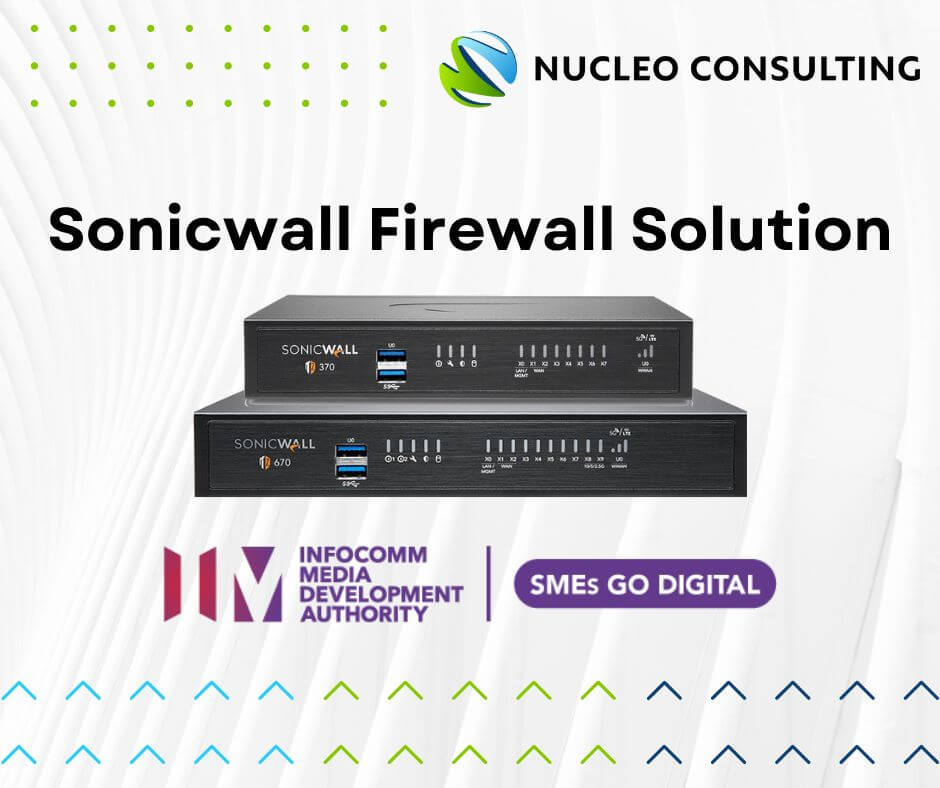 Sonicwall Firewalls offer protection against ransomware. It is highly recommended to have a firewall in any IT network as part of cybersecurity protection. The firewall acts as traffic police for your network and monitors the traffic for intruders/ suspicious activities and blocks them (with a valid subscription). It also allows you to control what your users are doing in your network and enables your team to work from home and connect to the office to access your corporate data and systems securely.
---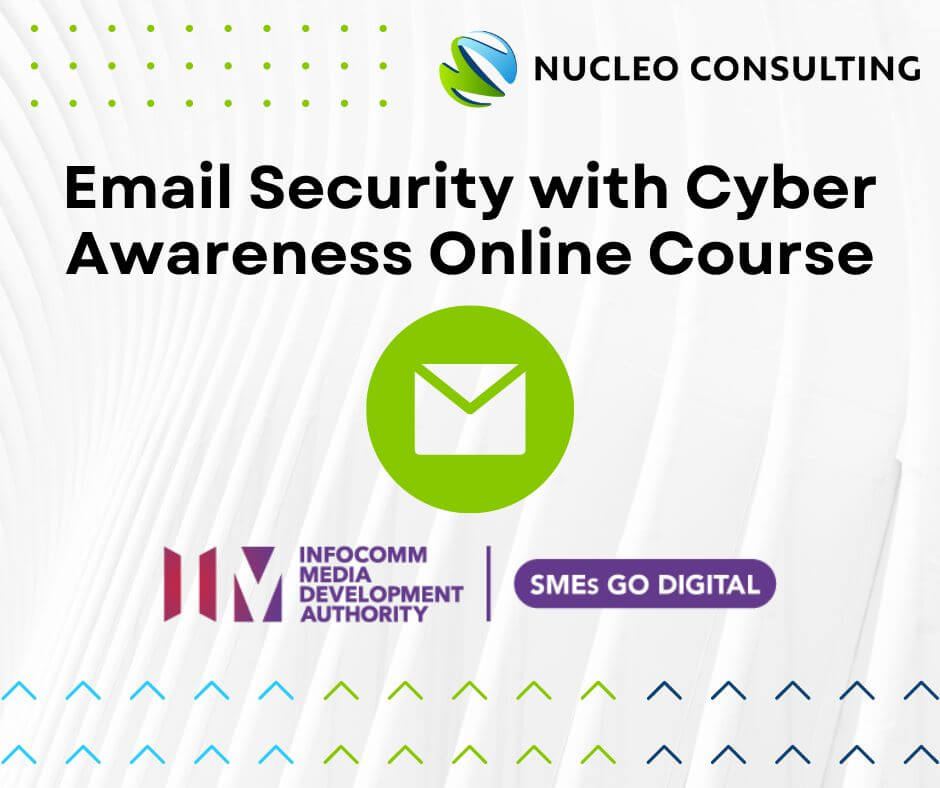 GRmail removes email-borne cyber threats even before it reaches your email server. Protect users with GRisolation by opening any malicious links in a sandbox so that it does not affect their computers. This solution also detects and filters away Chinese characters in emails. Works with all kinds of email platforms such as Office 365, Gsuite, or Cpanel. We will assist to migrate the domain name and help with the setup of the email security solution on the DNS record level.
---
Eligibility Criteria
SMEs can apply for PSG solutions if they meet the following criteria:
Registered & Operating in Singapore
Purchase/lease/subscription of the IT solutions or equipment must be used in Singapore
Have a minimum of 30% local shareholding; with Company's Group annual sales turnover of less than S$100 million, OR less than 200 employees (for selected solutions only)
---