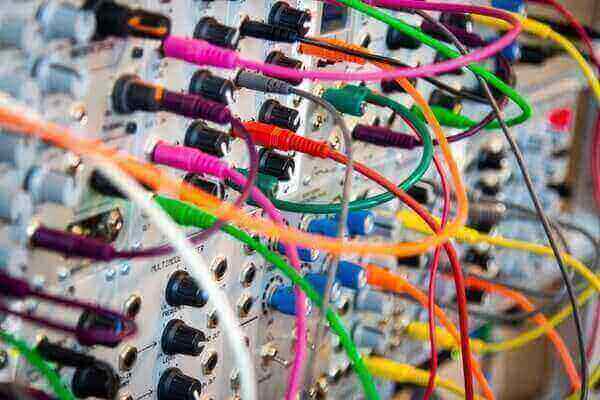 Sonicwall Firewall Solution

PSG Pre- approved Package with up to 50% Subsidy!
Sonicwall Firewall Solution

Sonicwall Firewall with 1 Year EPSS, NSM and VPN Package
Firewall, you either know about it or you don't and wonder what is the fuss about.
Any which way, we are here to help you realize the importance of this fancy IT term that can impact your organization big time! Protect your office and your business today with one of the best firewalls in the market.
The latest SonicWall TZ series (Gen 7) firewalls, are the first firewalls (NGFW) with 10 or 5 Gigabit Ethernet interfaces, making sure that it will not be a bottleneck to the fast-growing internet speed. The package comes with the Sonicwall hardware firewall, our setup, and basic training to guide you on how to manage the basic functions of the firewall.
---
Eligibility Criteria for the Productivity Solutions Grant:
SMEs can apply for PSG if they meet the following criteria:
Registered and operating in Singapore

Purchase/lease/subscription of the IT solutions or equipment must be used in Singapore

Have a minimum of 30% local shareholding; with Company's Group annual sales turnover less than S$100 million, OR less than 200 employees (for selected solutions only)