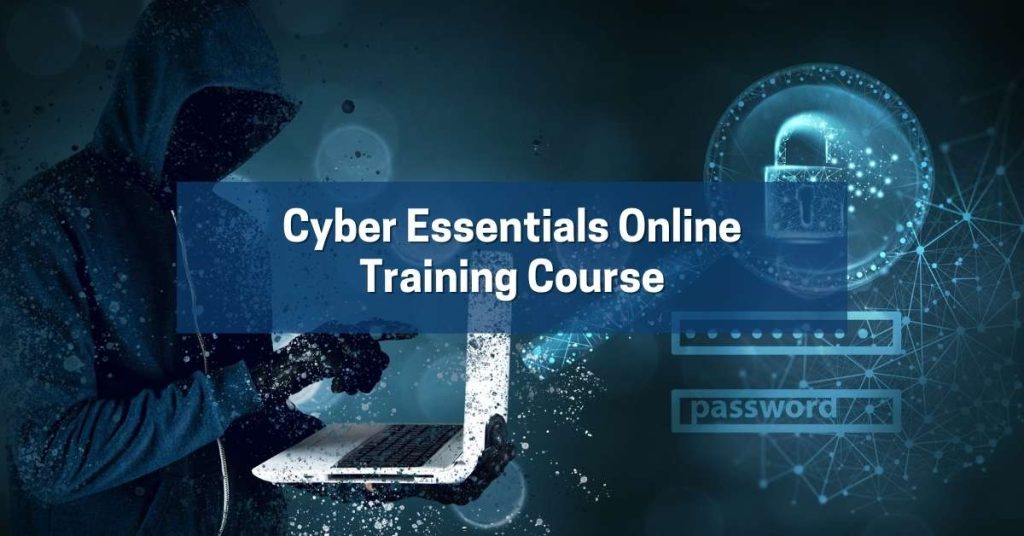 One of Singapore's FIRST fully online cyber awareness training courses!
Educate yourself or your employee to strengthen your overall cyber defenses!
Equip yourself with essential cyber security knowledge and gain awareness of cyber threats and internet risk prevention. Know what to do, how to respond, how to prevent, and how to spot cyber threats when you see one!
---
Features
Interactive content and modules
Accessible on mobile, tablet, and PCs
Knowledge assessments
Unlimited access to content anytime, anywhere!
---
Cyber Essentials Online Training Modules
Executive Training
Business Email Compromise
Cyber Safety at Home
Cyber Threats
Incident Response
Information Protection
Insider Threats
Malware
Mobile Device Security
Passwords
Phishing
Physical Security
Social Networking
Surfing the Web
Travel Security
GDPR/ POPI Act/ HIPAA
---
What Others Are Saying…
"I found the course very useful because I am somebody who is not very good at IT and don't know much about computers. "

– Karen, Finance
"An interactive and fun approach to educate employees on cyber security. This course is easy to understand and helpful for my employees."

– Kevin, Director
"Initially, I thought it would be teaching me what I already knew. But I did gain more useful knowledge and tips after this training."

– Valerie, Manager
---