Finally, a tool where you can run the entire business with ease and focus on the things you love! This all-in-one CRM solution is designed to replace all the costly subscriptions and simplify the way you run your business. Pair the all-in-one CRM solution with our Automated AI Lead Generation tool for the best-performing combo ever!
Sales Made Simple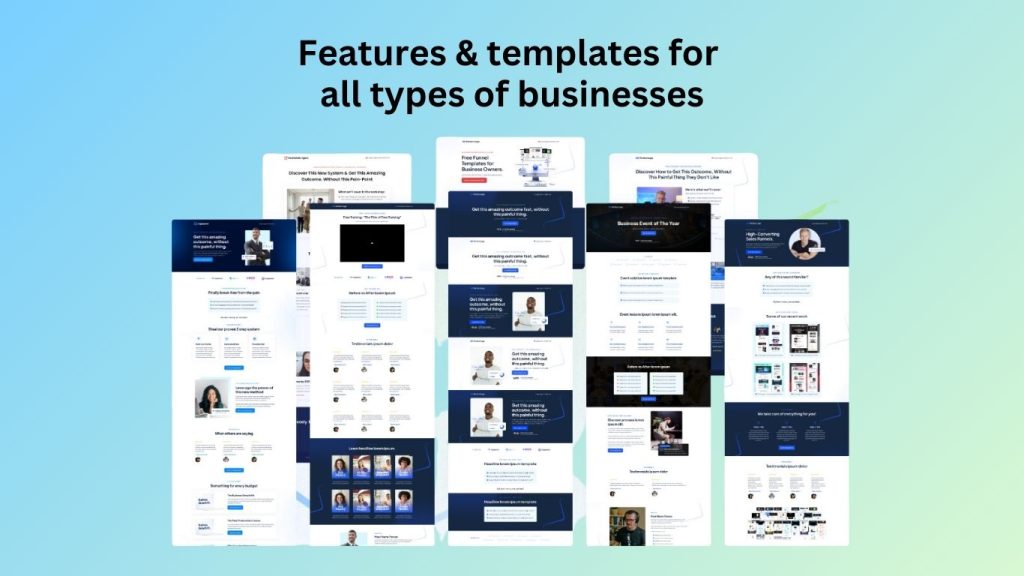 ---
Run Your Entire Business on ONE Platform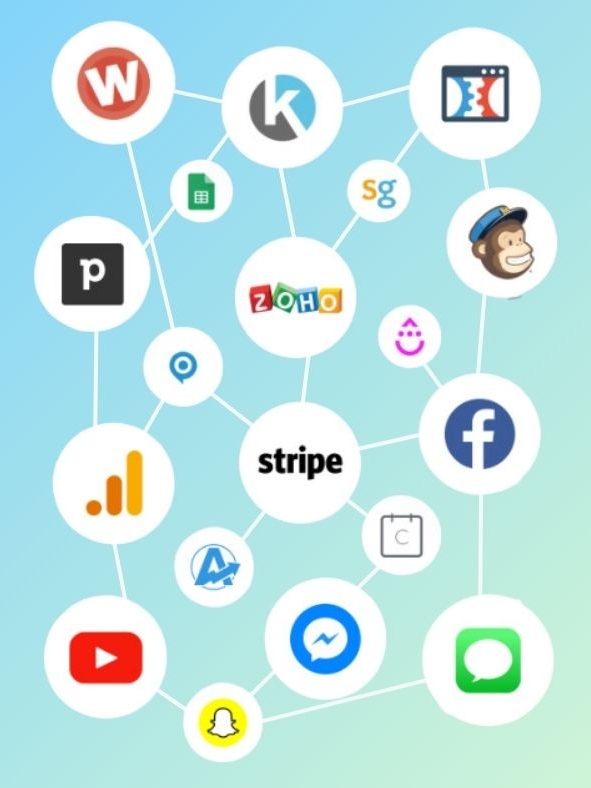 Omit all the other expensive tools you have overpaid for
Picture the productivity boost you'll experience when you are free from tech concerns, and focus on your customers instead! Moreover, consider the significant savings you'll enjoy each month on monthly software subscriptions when you only have a single fee to manage your entire business!
---
Everything You Need in ONE Tool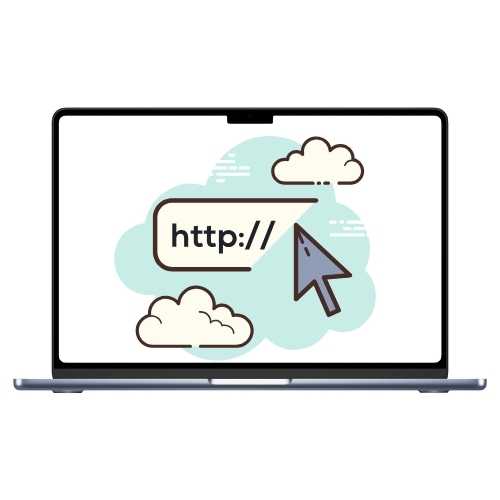 Websites
Create an outstanding website with a modern and professional design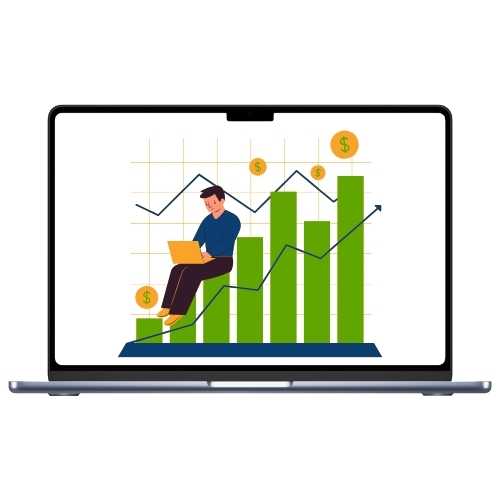 Sales Funnels
Manage all your sales with order forms, promote pages, and automated follow-ups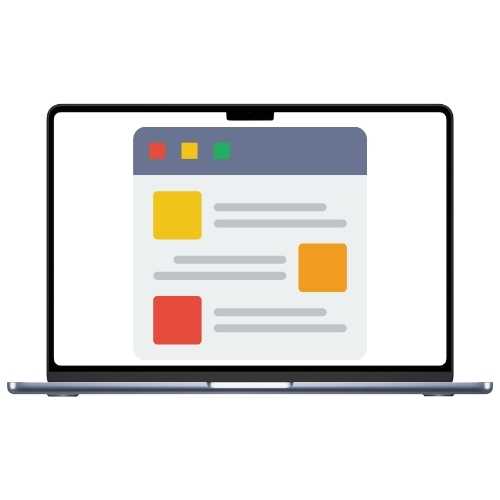 Blogs
Write articles/ blog posts that rank on Google to drive your site traffic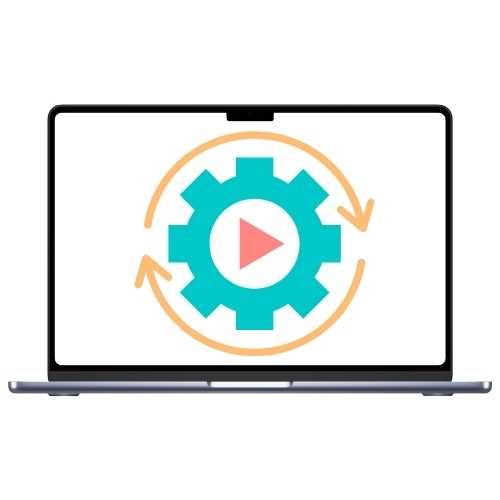 Automations
Automate your work processes, deliveries, and follow-ups all in one place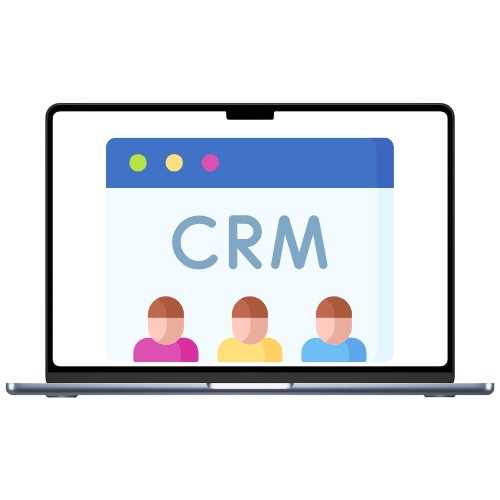 CRM
Manage all your leads and sales with the pipeline and CRM features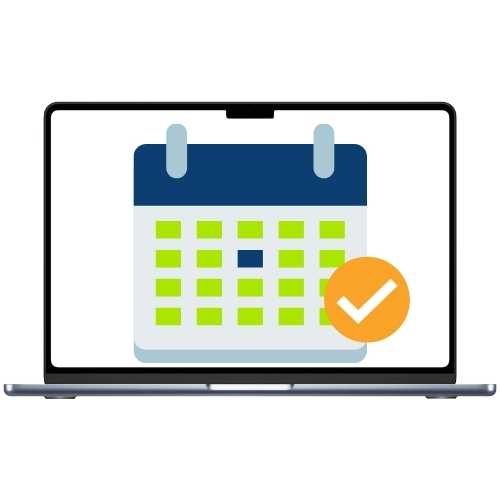 Appointments
Manage your calendar, availability, and bookings to close more sales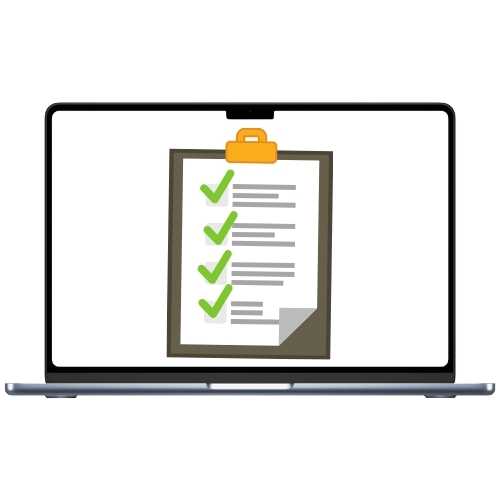 Forms/ Surveys
Create lead, application, or onboarding forms, all in one place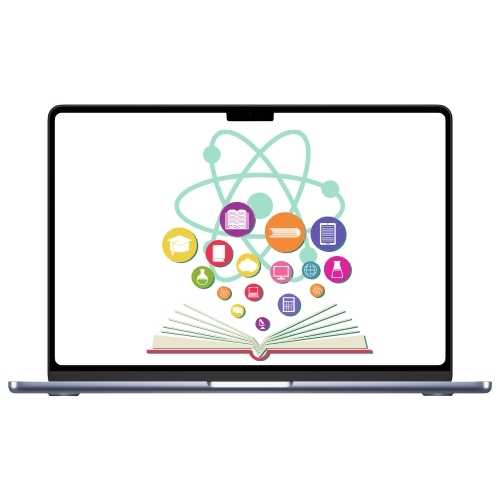 Online courses
Start your own online course to expand your business without trading time for money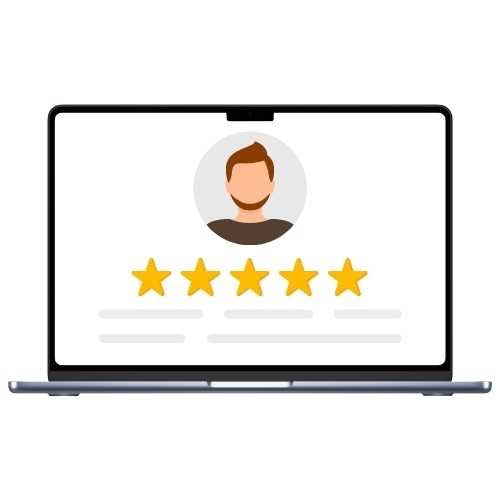 Customer Review
Invite your customers to leave positive reviews, manage them, and promote them across your website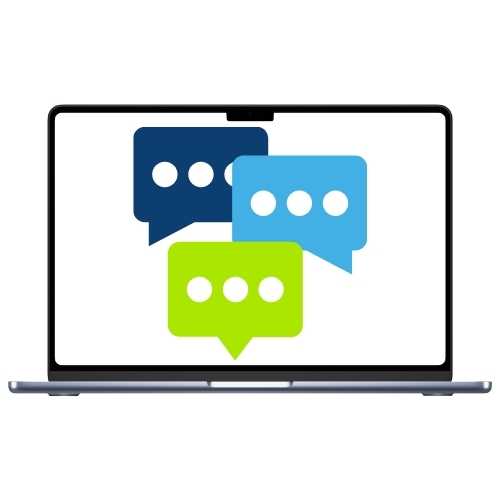 All-in-one Messaging
Connect with customers via text messages, live chat, bulk messaging, Google My Business, and Facebook messages, all while on the go
---
Replace All Your Expensive Tools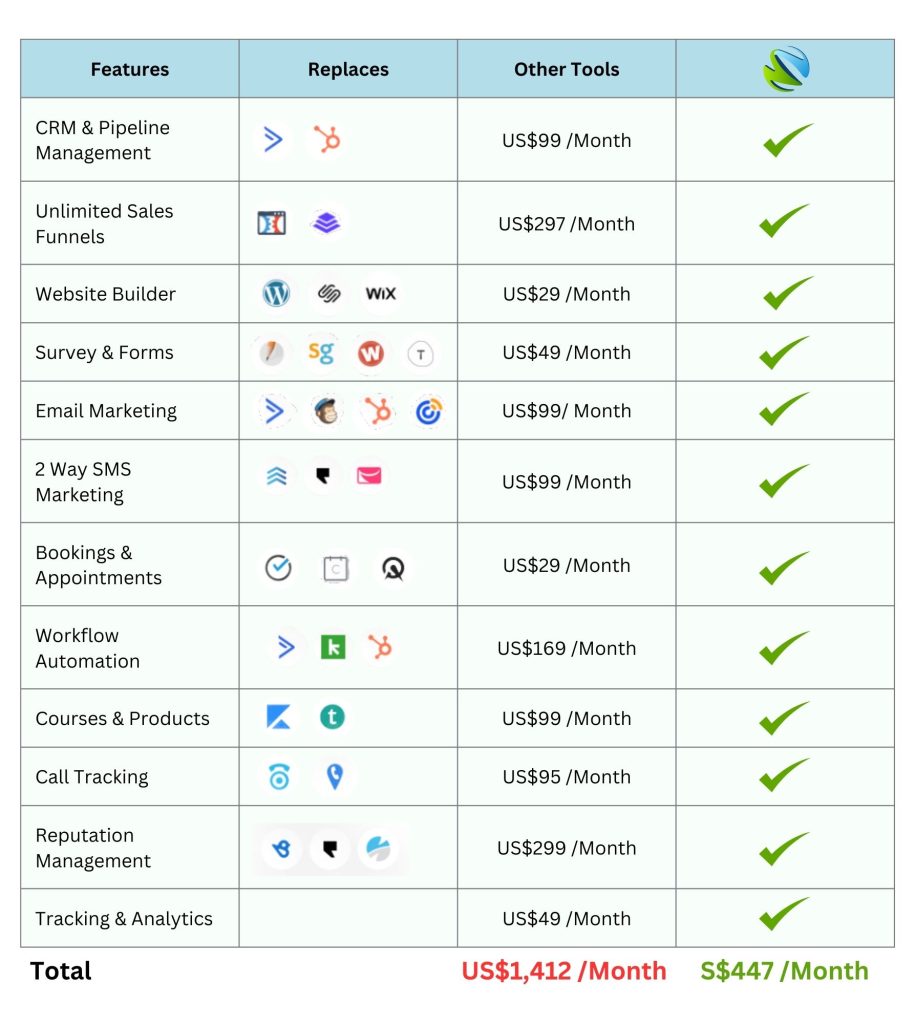 ---
Get Started!
Get 10% off when you subscribe to the annual plan!
---
Frequently Asked Questions
– How do I get help if I am stuck?
– How are you different from other similar CRM software?

This tool is designed to let you manage your business on one platform. Create your website, manage your sales funnels, write and publish articles/blog posts, automate your workflow, manage your leads and appointments, create lead/application forms, launch your own online courses, and more!
– How much technical experience is required?

There are various pre-built features and templates to help you get started, and the interface of the tool is user-friendly and easy to use for most users!
– What is all-in-one messaging?

This tool enables you to manage your chats from platforms such as Instagram, Facebook and TikTok all in one place.
– What is a Google review manager?

It allows you to manage reviews and decide if you want to post them or not. You may also reply to the Google reviews which will increase your reputation scoring.